Working Opportunities with a Short-Term Work Permit in the Czech Republic.
The Czech Republic offers a thriving job market and a fascinating cultural backdrop for workers looking to gain international exposure.
With a short-term work permit, you can explore good opportunities and enjoy the enriching experience of living and working in this European country.
Benefits of a Short-Term Work Permit in the Czech Republic: Professional Growth, Networking Opportunities, Cultural Immersion, Personal Development.
Seasonal short term work permit to Chezh Republic for 3 months is 430 euro, 6 months is 480 euro, 9 months is 500 euro.
- Processing 16-20 days. Sometimes up to 12 days processing time.
- Job position: harvesting, picking, packing, sorting fruits, berries, vegetables, forestry job.
- Packing, sorting vegetables, fruits. Job on fields and forestry job.
-Simple worker in constraction company for men and cleaner for ladies (9 months work permit.)
- Salary is from 17400 crown. 40 hours per week. Accomodation is provided.
------------------------------------------
For get start a process we need: scan copy of passport 1st page, address of living in the country of applaying Chezh visa.

1st payment is 50%. Rest balance is after issued work permit and scans as confirmation that job is done.
Courier charges is separate by DHL tarifs.


Begin your journey to a fulfilling seasonal work experience in the Czech Republic today!
Order: +380684768399 whatsapp or https://wa.me/380684768399

If you are interested to know more about 2 years work permit to Chezh Republic press here.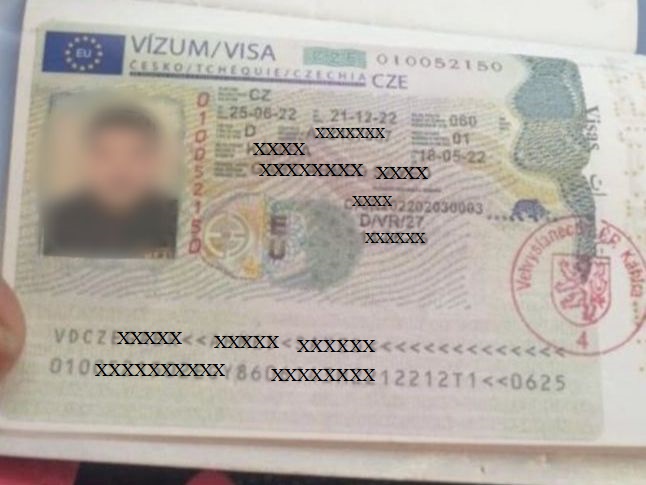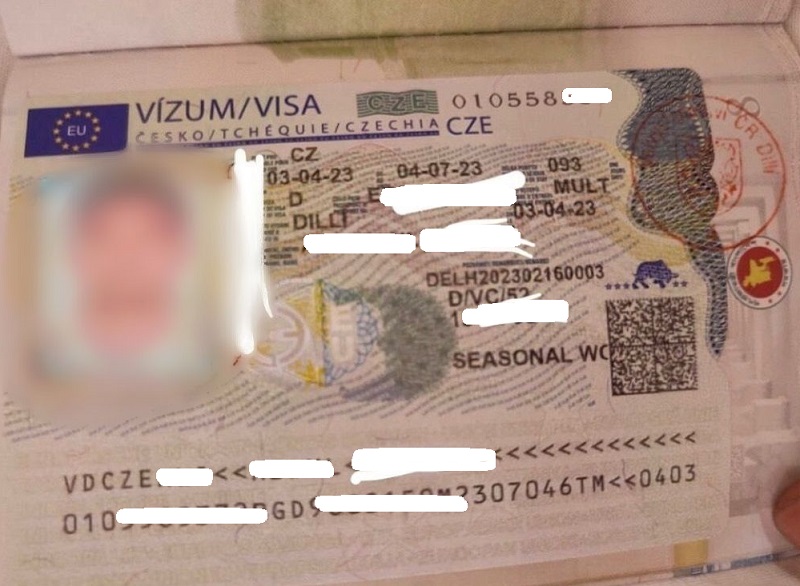 © If a source is not indicated, a copyright belongs to the site invitation4visa.com, direct link to which is obligatory at copying or use of any its materials