Looking for exciting job opportunities in Europe?
Obtain your Hungary Work Permit. Hungary offers a range of employment opportunities across diverse industries.
Experience Hungary, your gateway to success!
-----------------------------------
Hungary work permit for 2 years.
Processing time up to 20 days. Cost by order.
JOB POSITION: Hand packer with a salary of up to 1300 euros, no experience required, and no hungarian language knowledge.
Work in Budapest.

- Free accommodation (provided by empoyer).

Are you looking for a job with a decent salary without experience and without knowledge of the Hungarian language?

You're in the right place! You'll become a part of a company that is number one in Europe for online food product sales.
In addition to a great salary, you'll also receive good accommodation for free.
The warehouse is located in Budapest. The job is suitable for men and women. What are your tasks at work? Your task will be to select products in the warehouse according to orders (the tablet will indicate the sector, shelf, and product with numbers).

You will work in two shifts without nights: 1st shift from 4 am to 1:00 pm, 2nd shift from 1:00 pm to 10:00 pm.
The shift lasts for 8 hours.

What can you receive?
Monthly salary of up to €1300 net.
Comfortable and clean free accommodation.
Clean and modern warehouse facilities.
Rest area.
Kitchen right at the workplace.
Support and assistance from the coordinator.
Stable employment.
Opportunity for career growth.

What do we expect? Flexibility. Reliability. Willingness to work.
We need scan of passport 1st page, face photo, mama's name surname and advance payment.
The rest balance is when invitation is ready and out and you will get scan of each doc as confirmation that invitation is ready and issued + courier charges from Hungary to your country. Tracking number by DHL will be provided after sending parcel with docs.
If you're interested in the vacancy, write or call: +380684768399 whatsapp or https://wa.me/380684768399
Demo example of hungarian work permit below: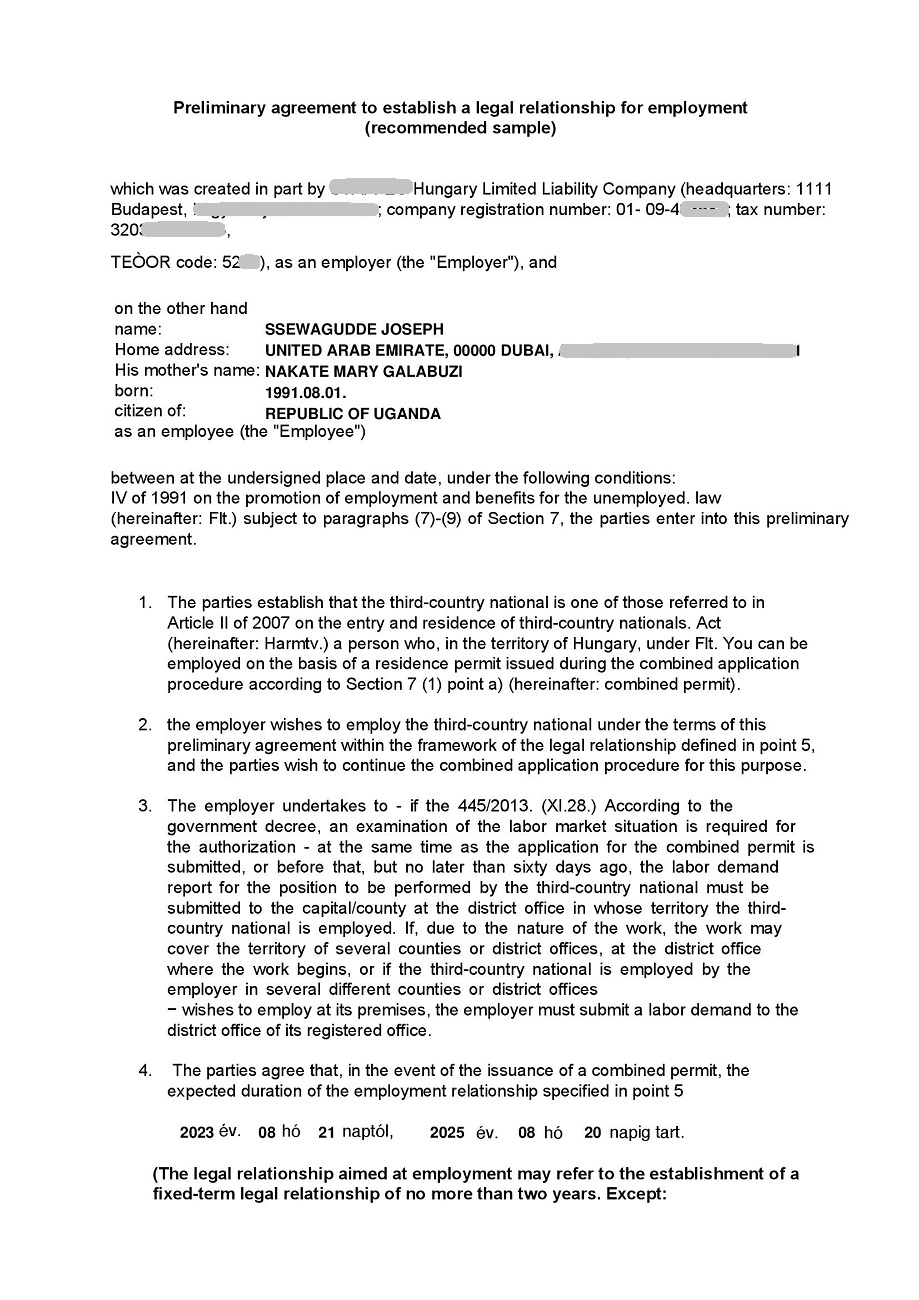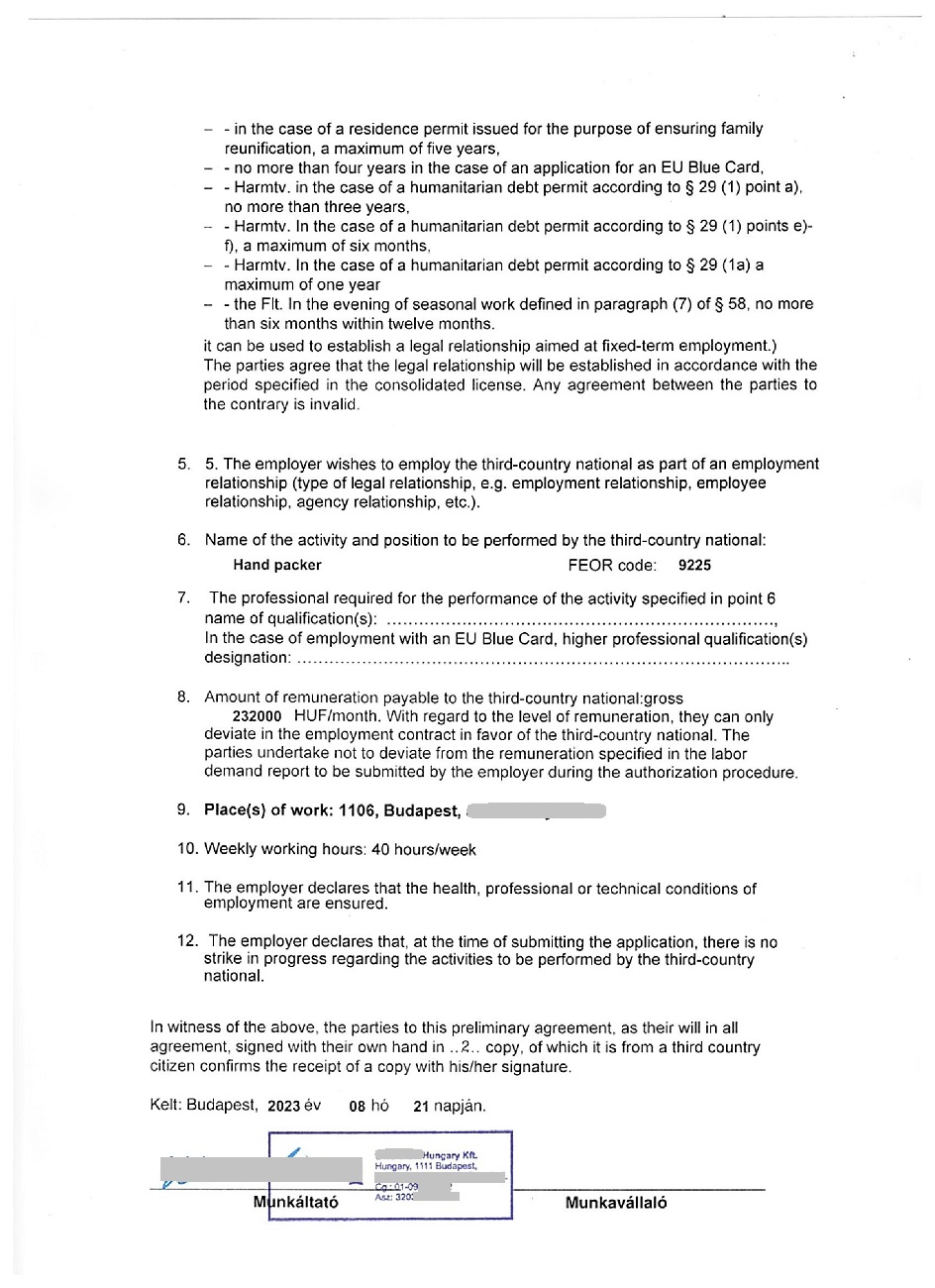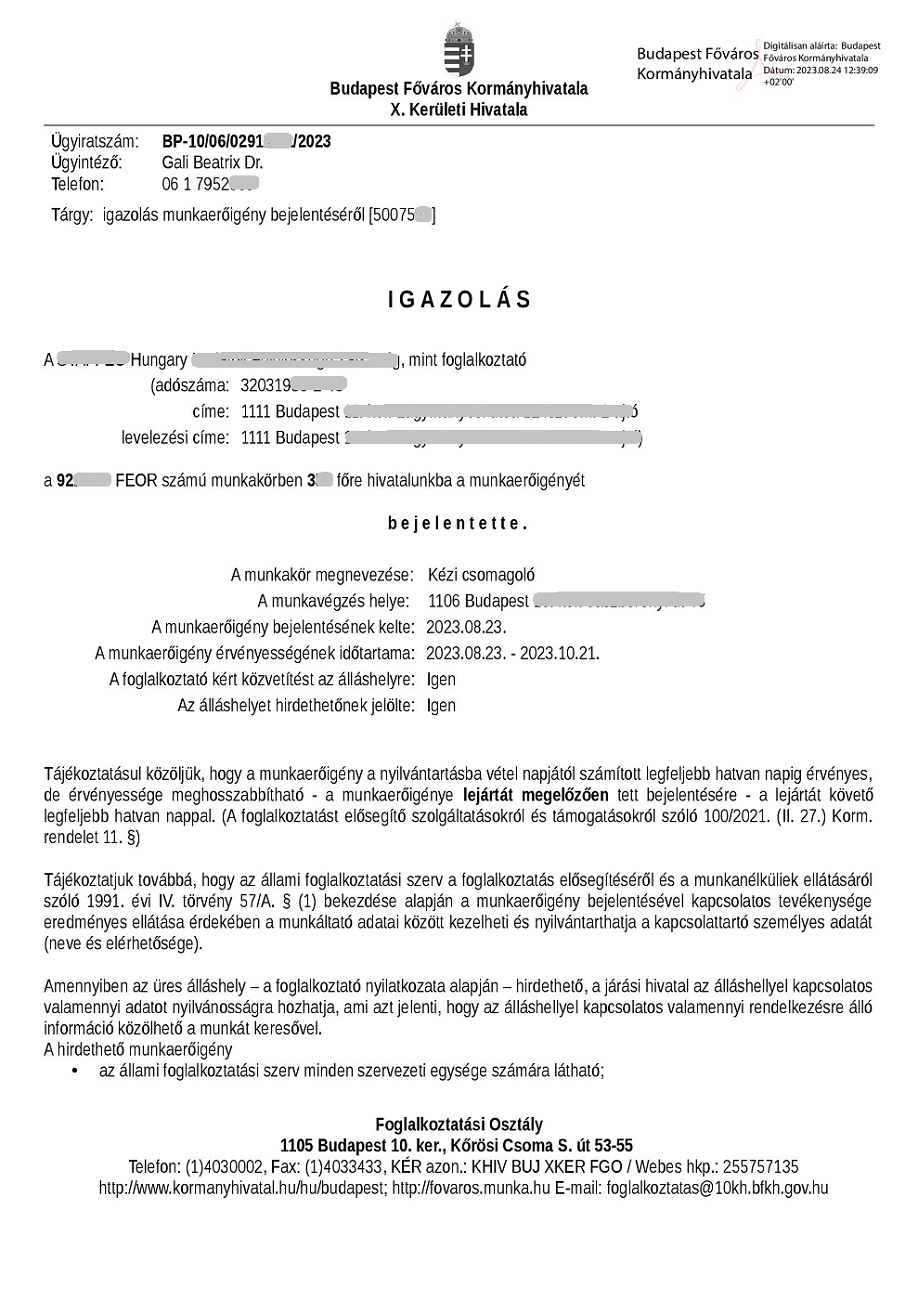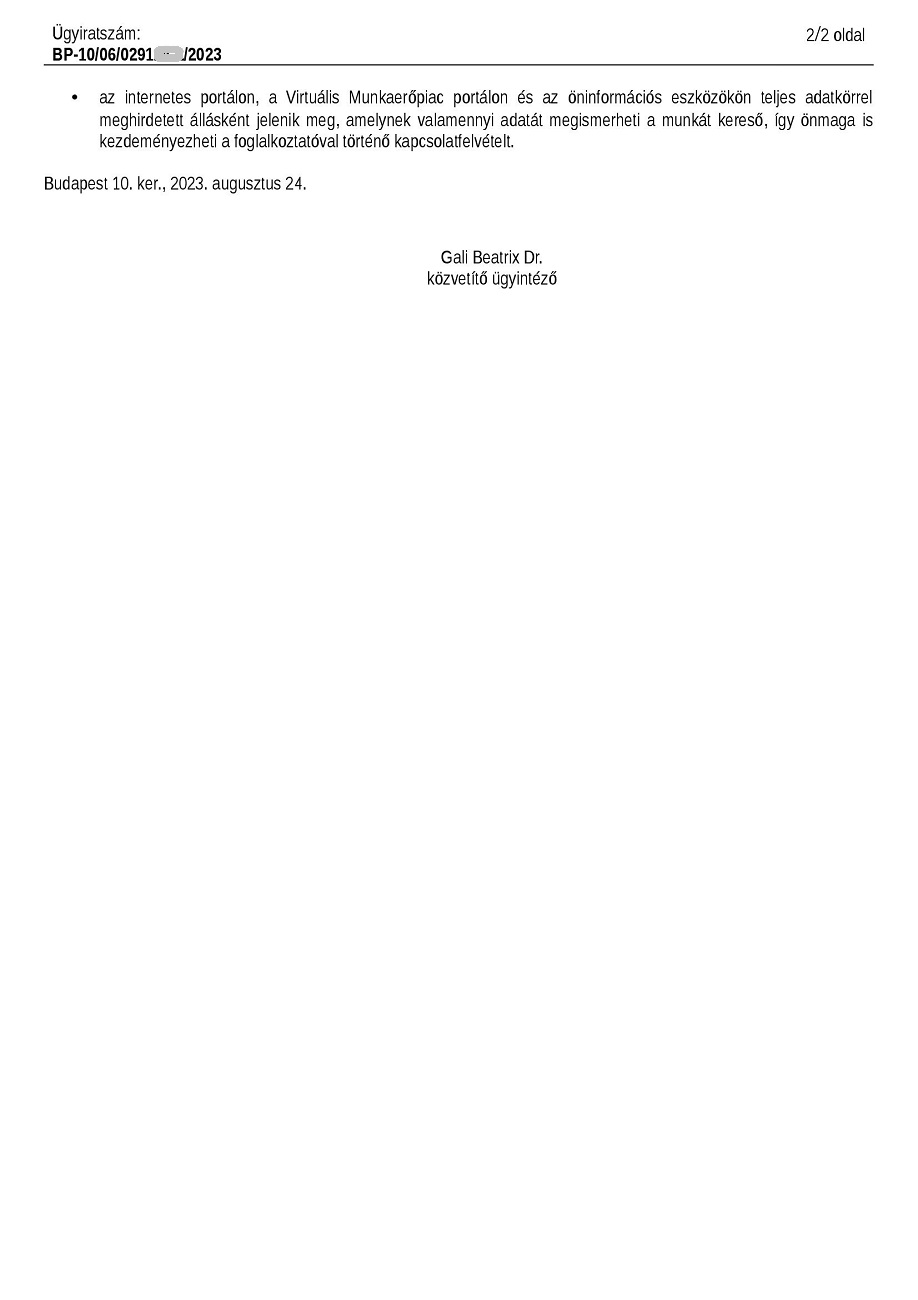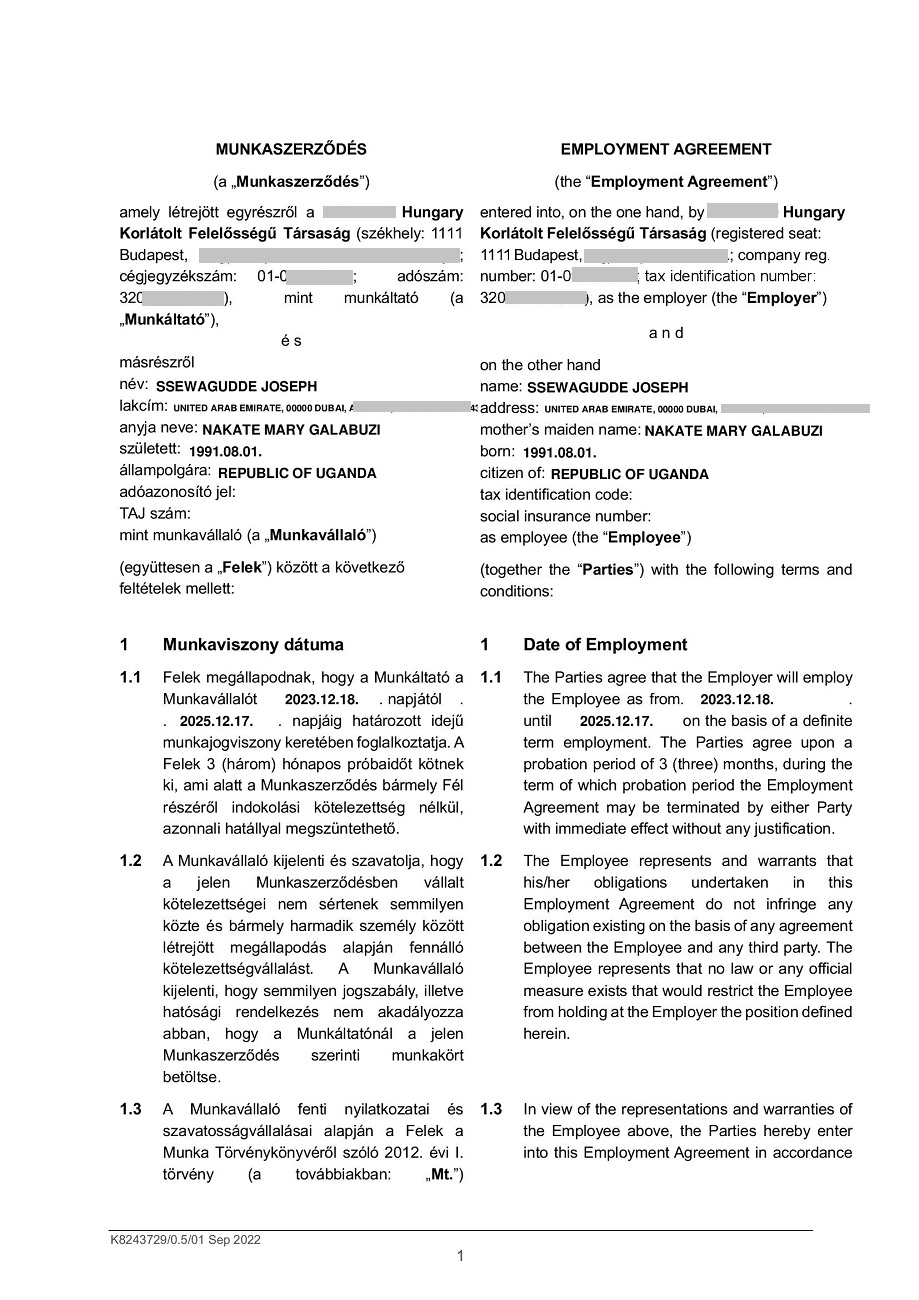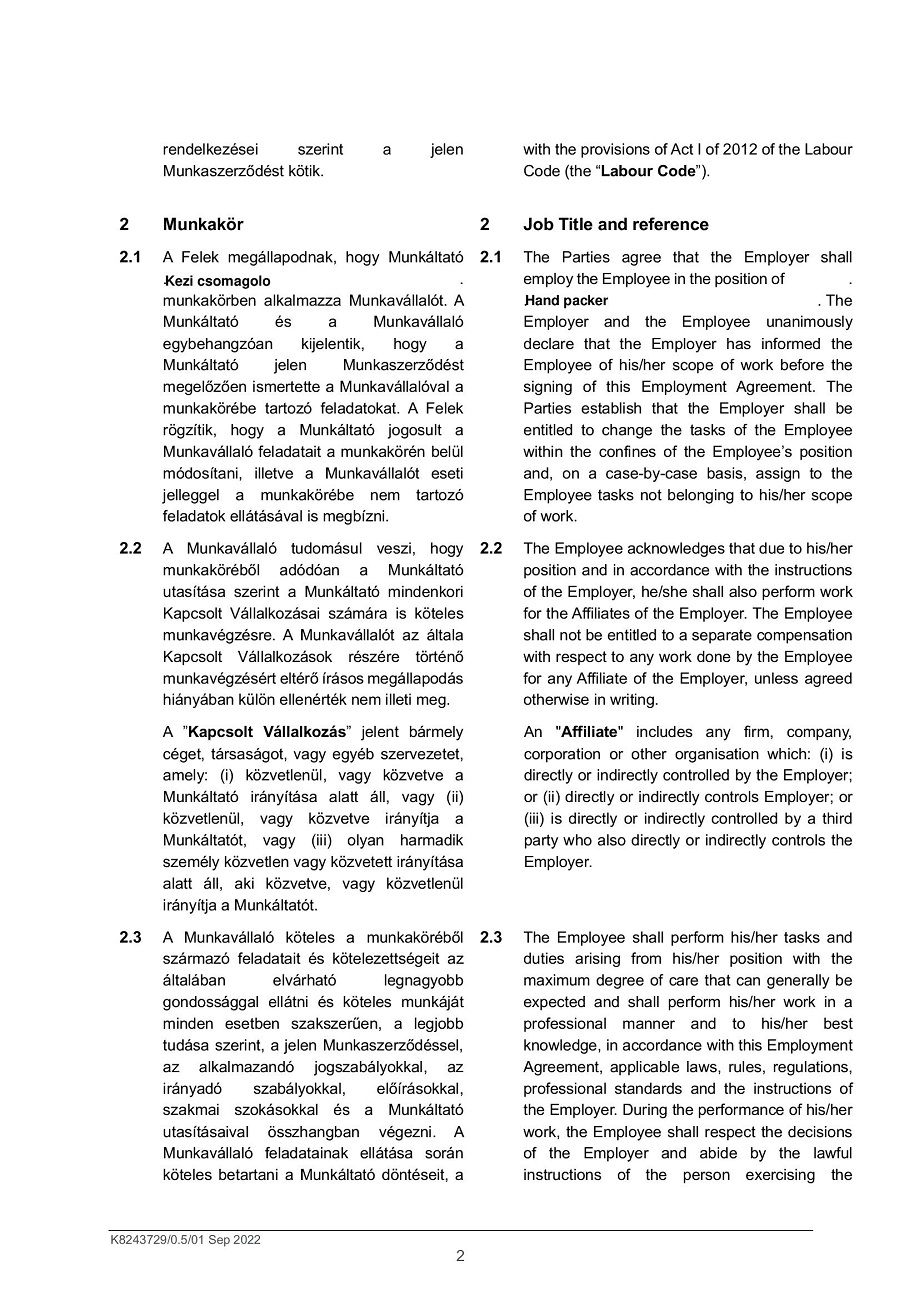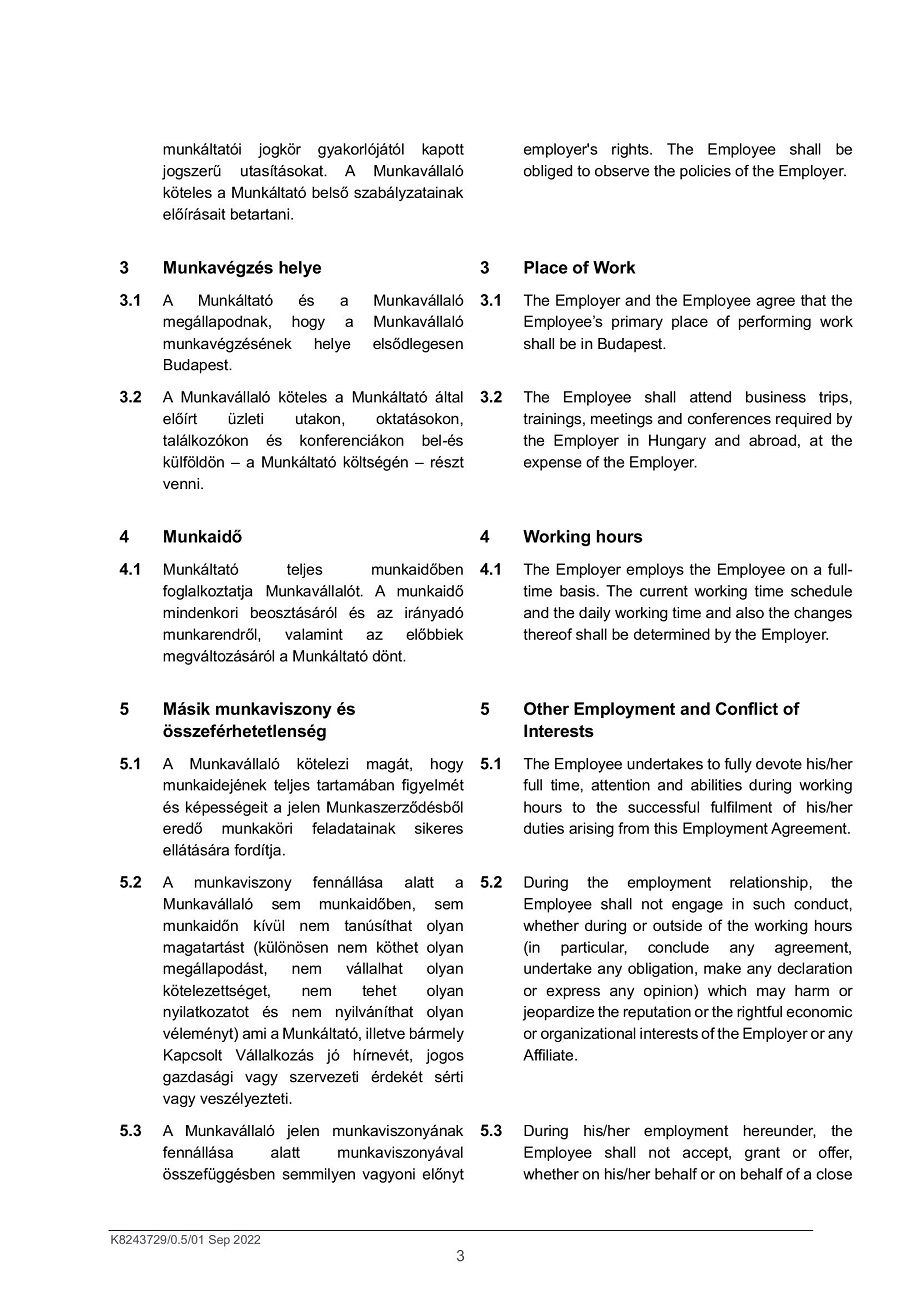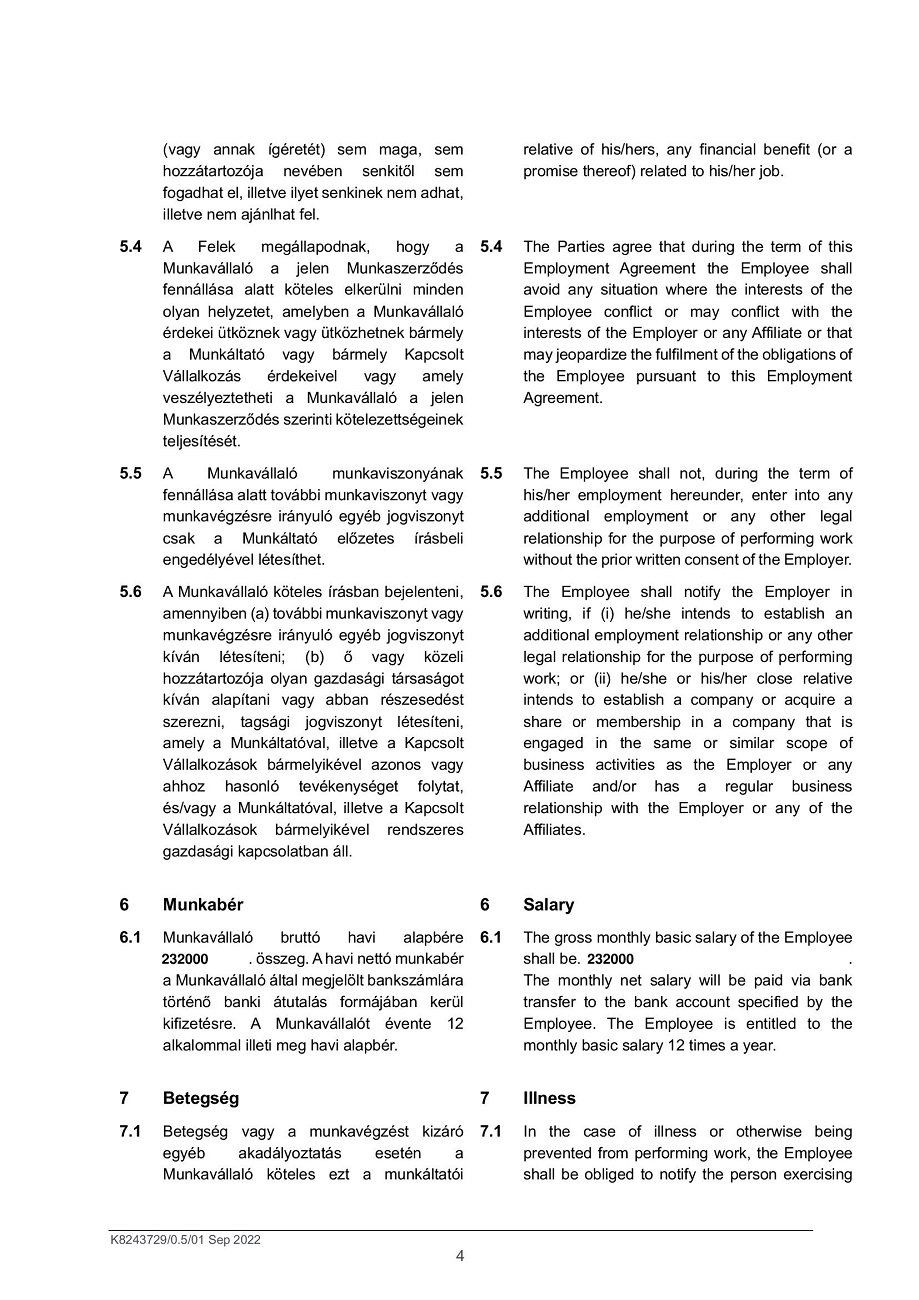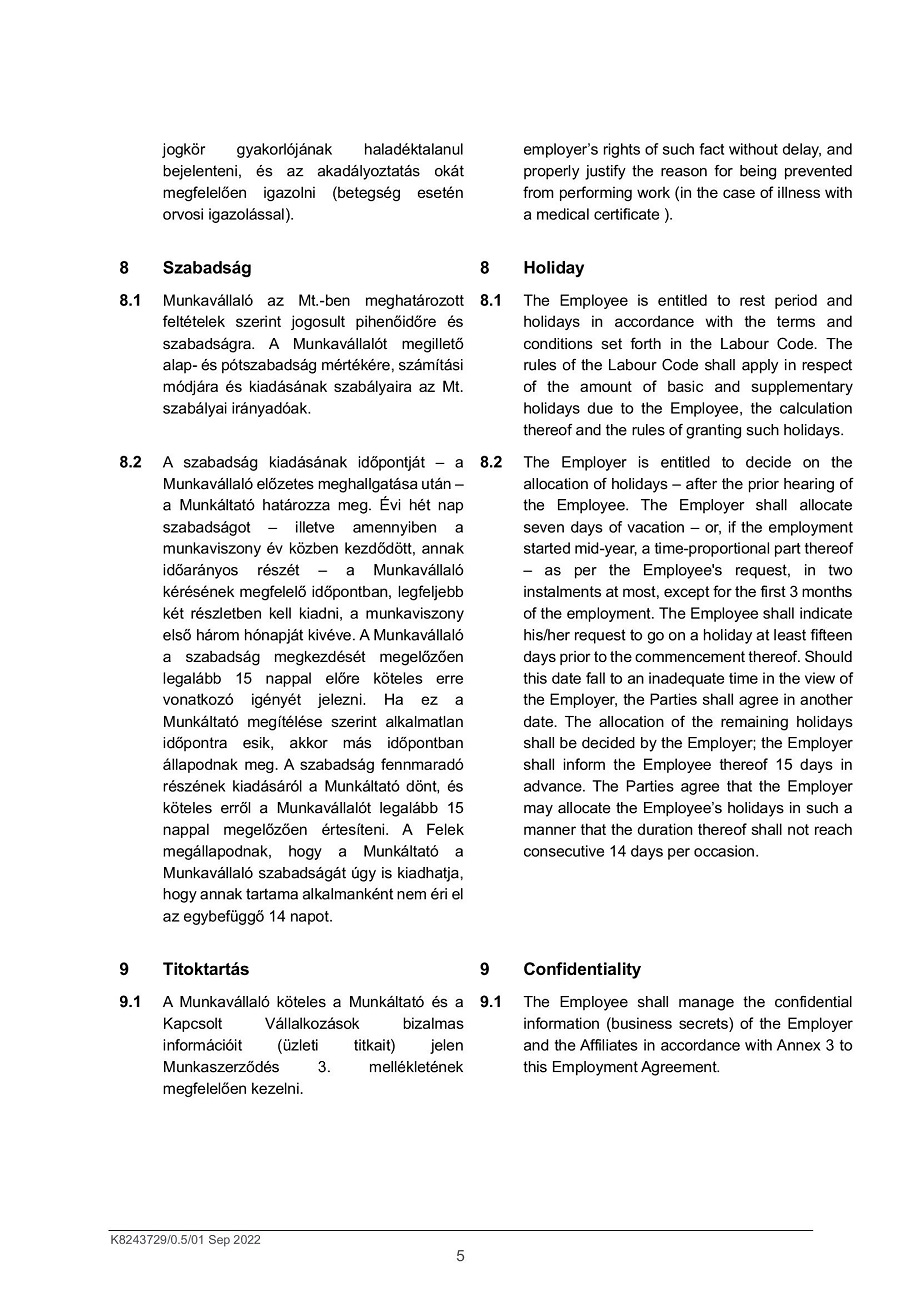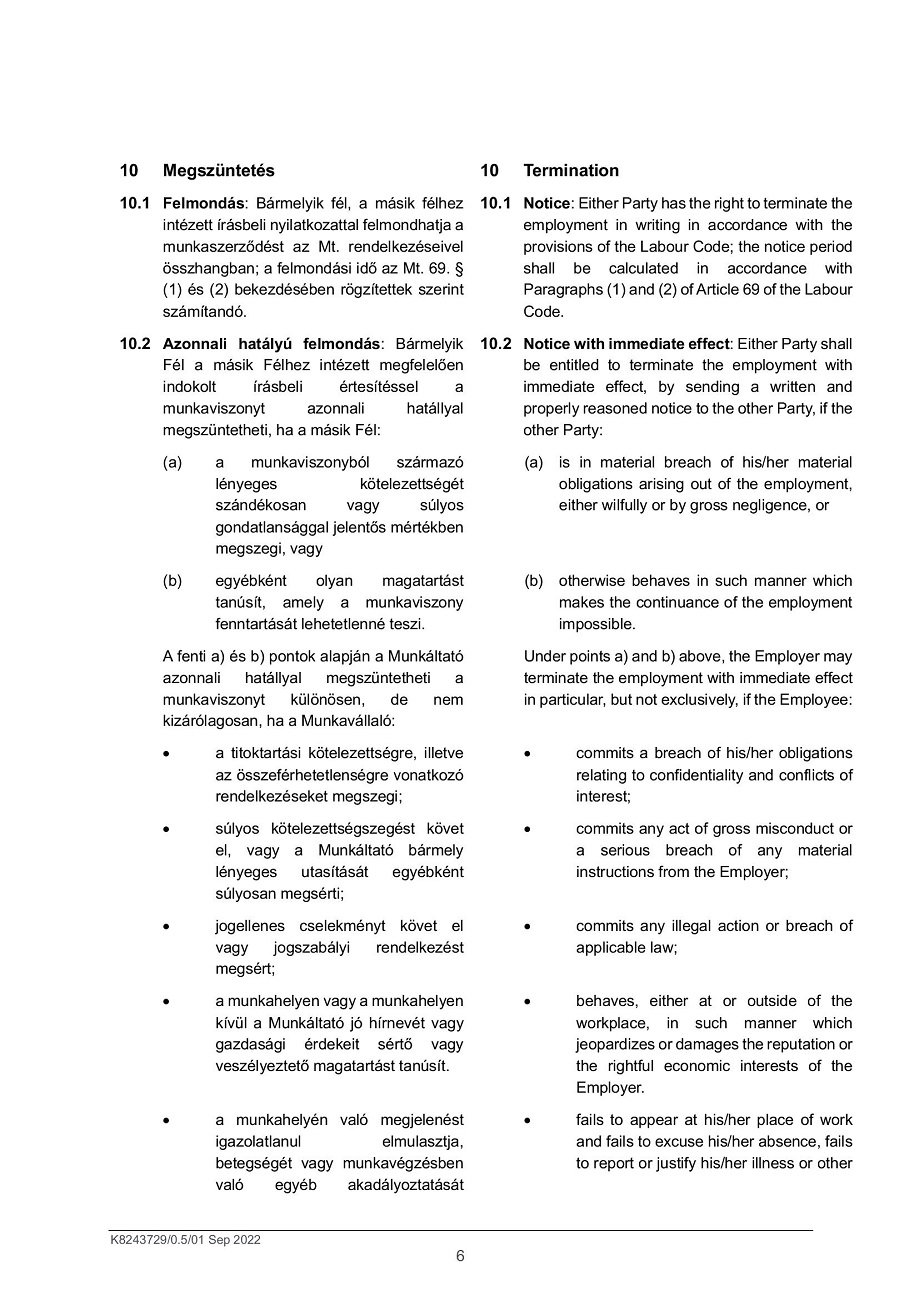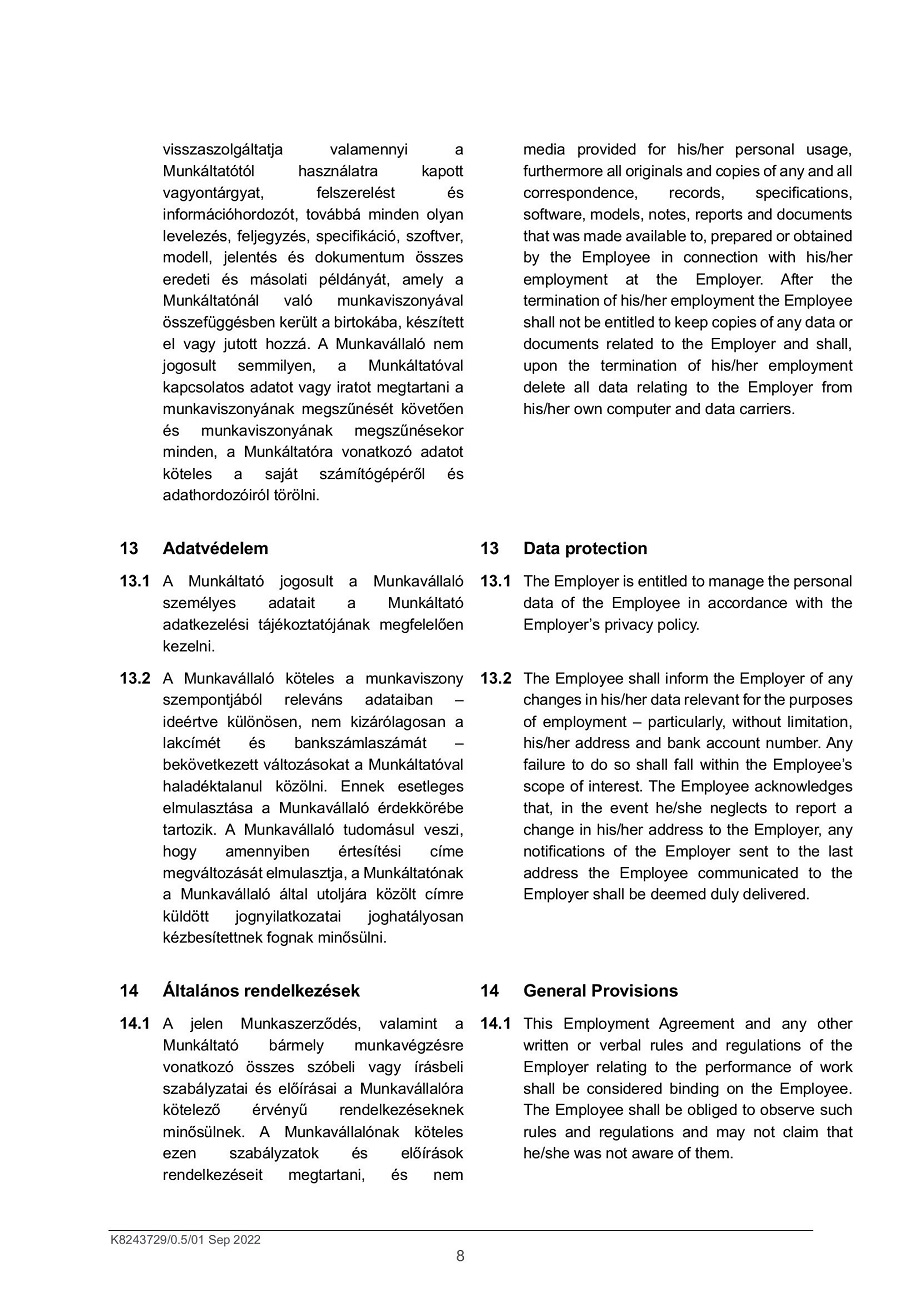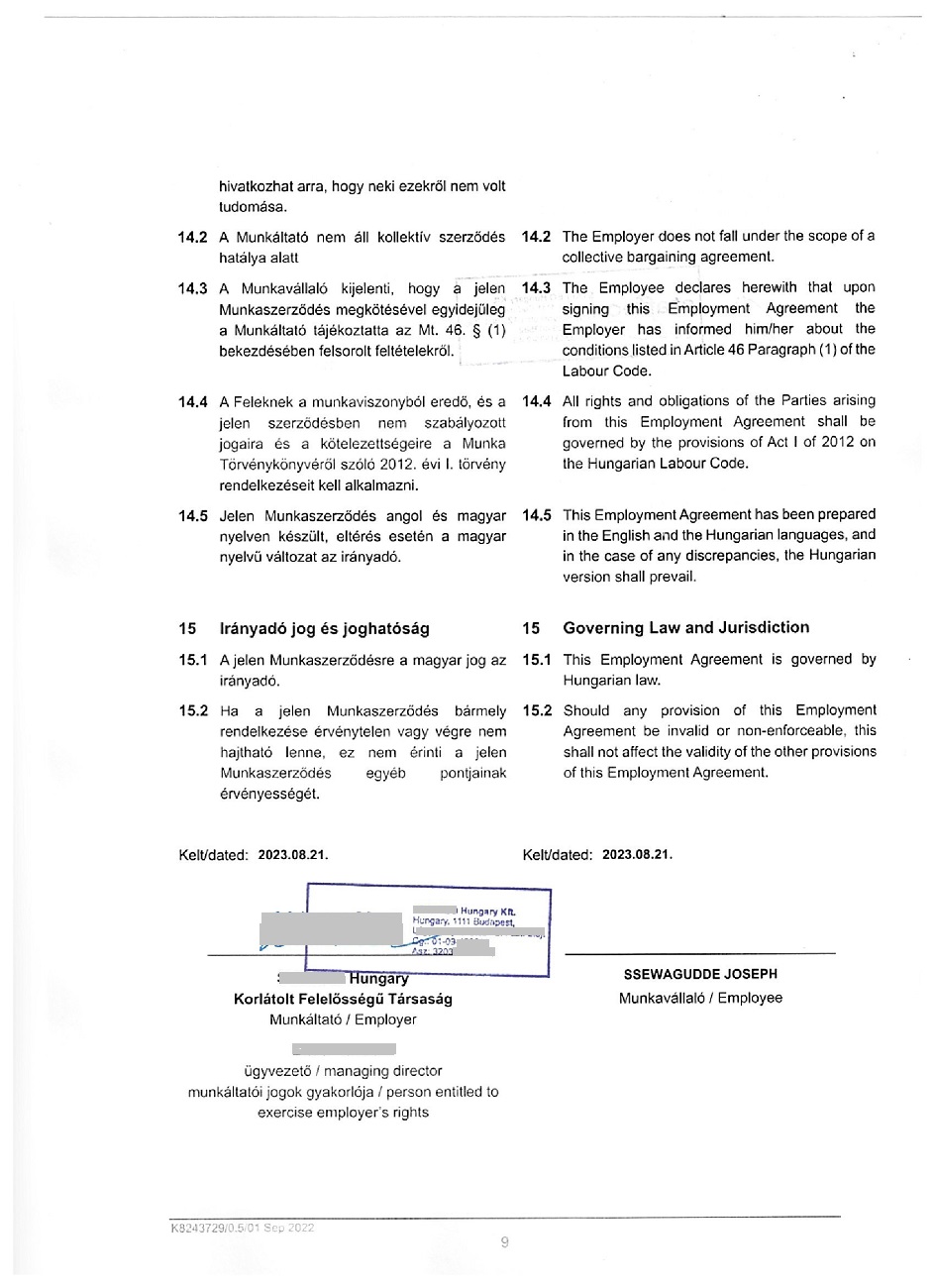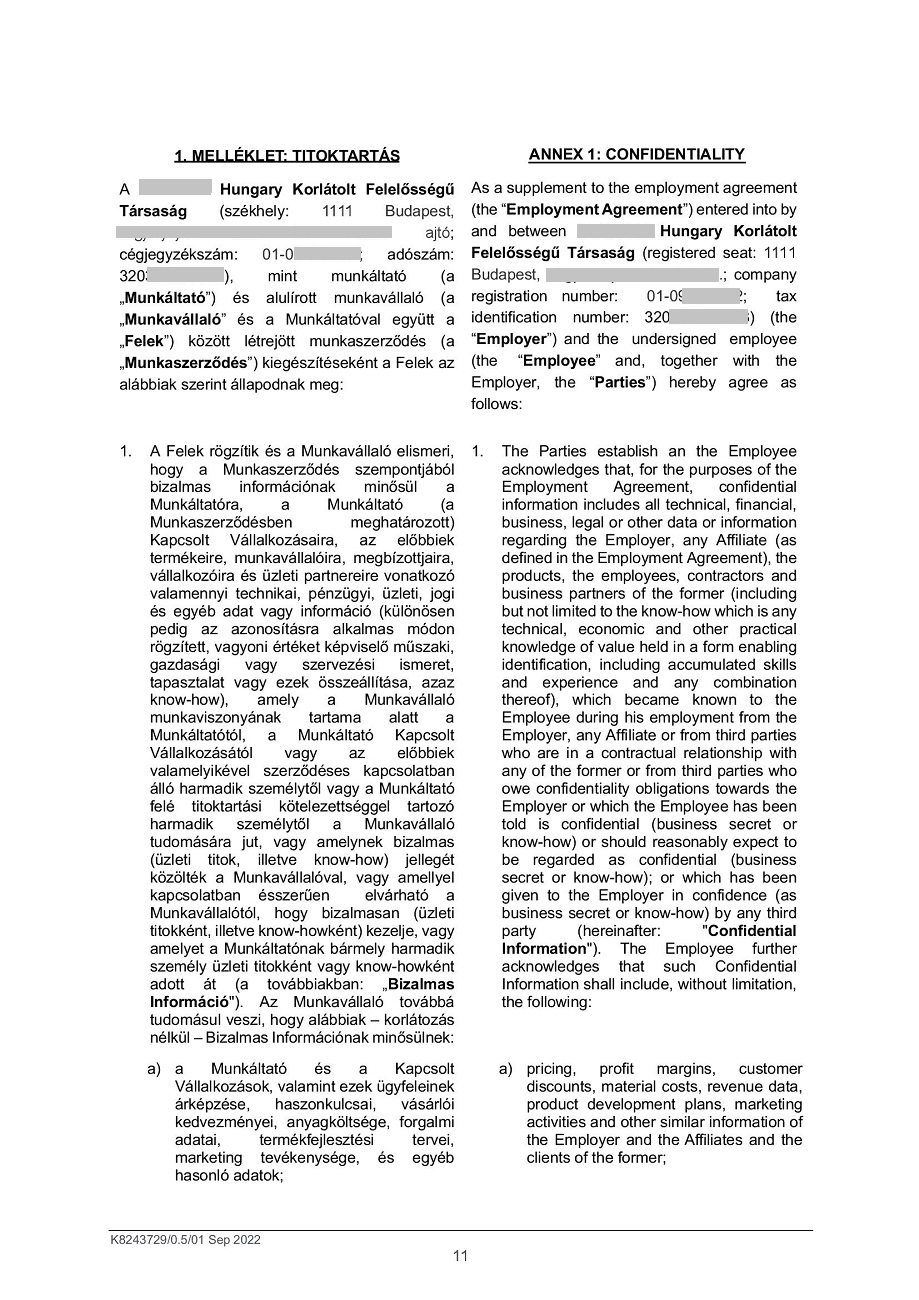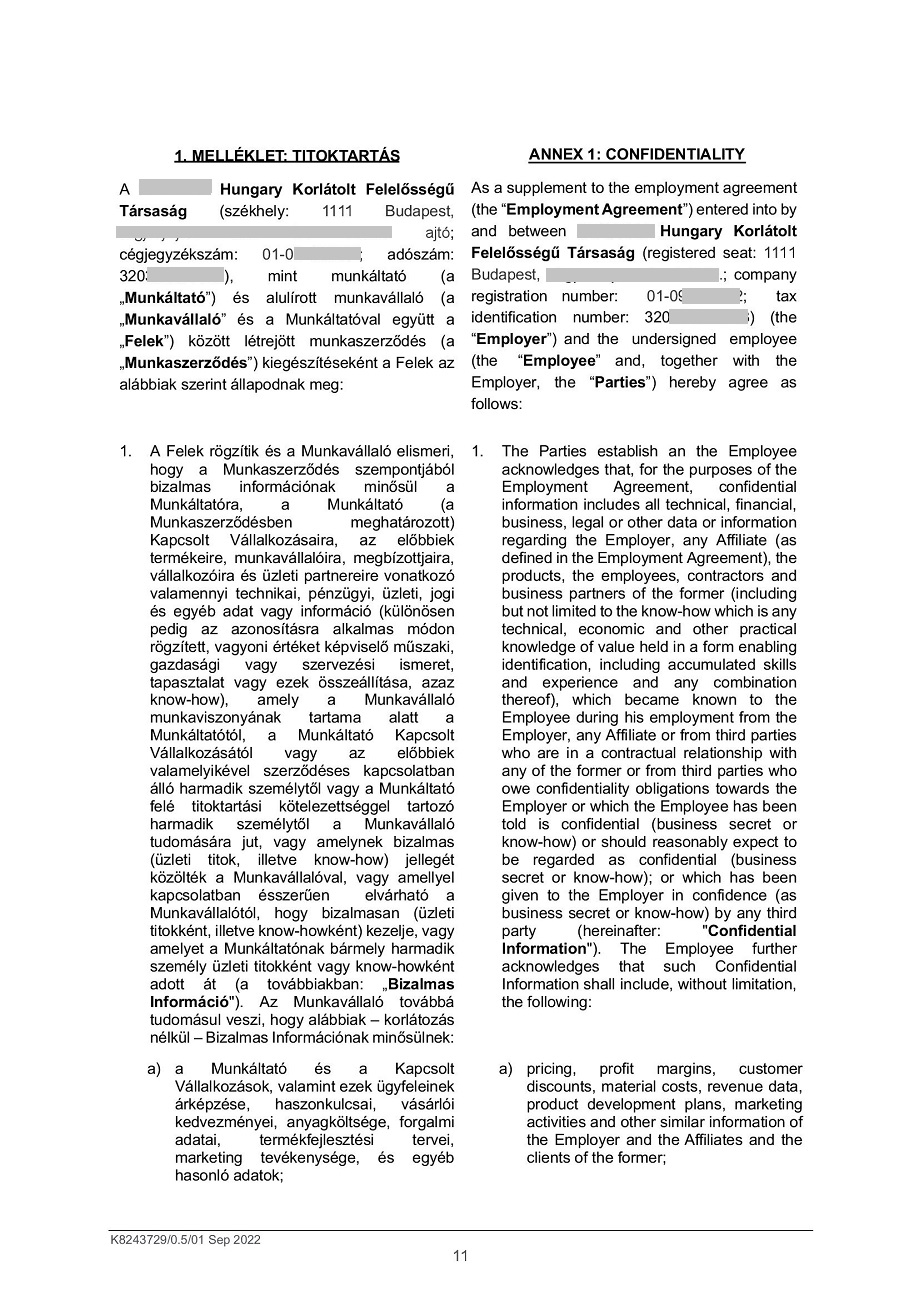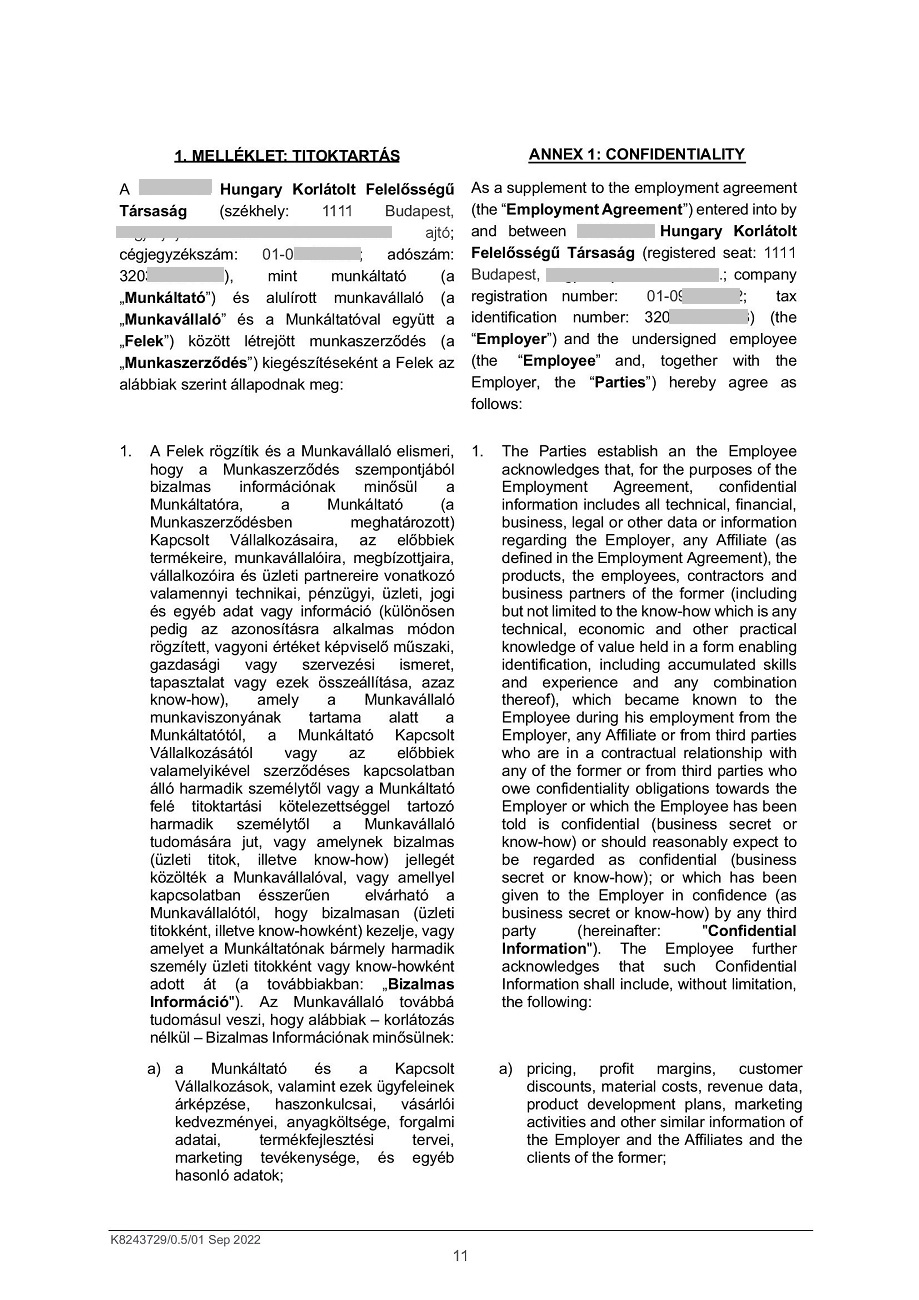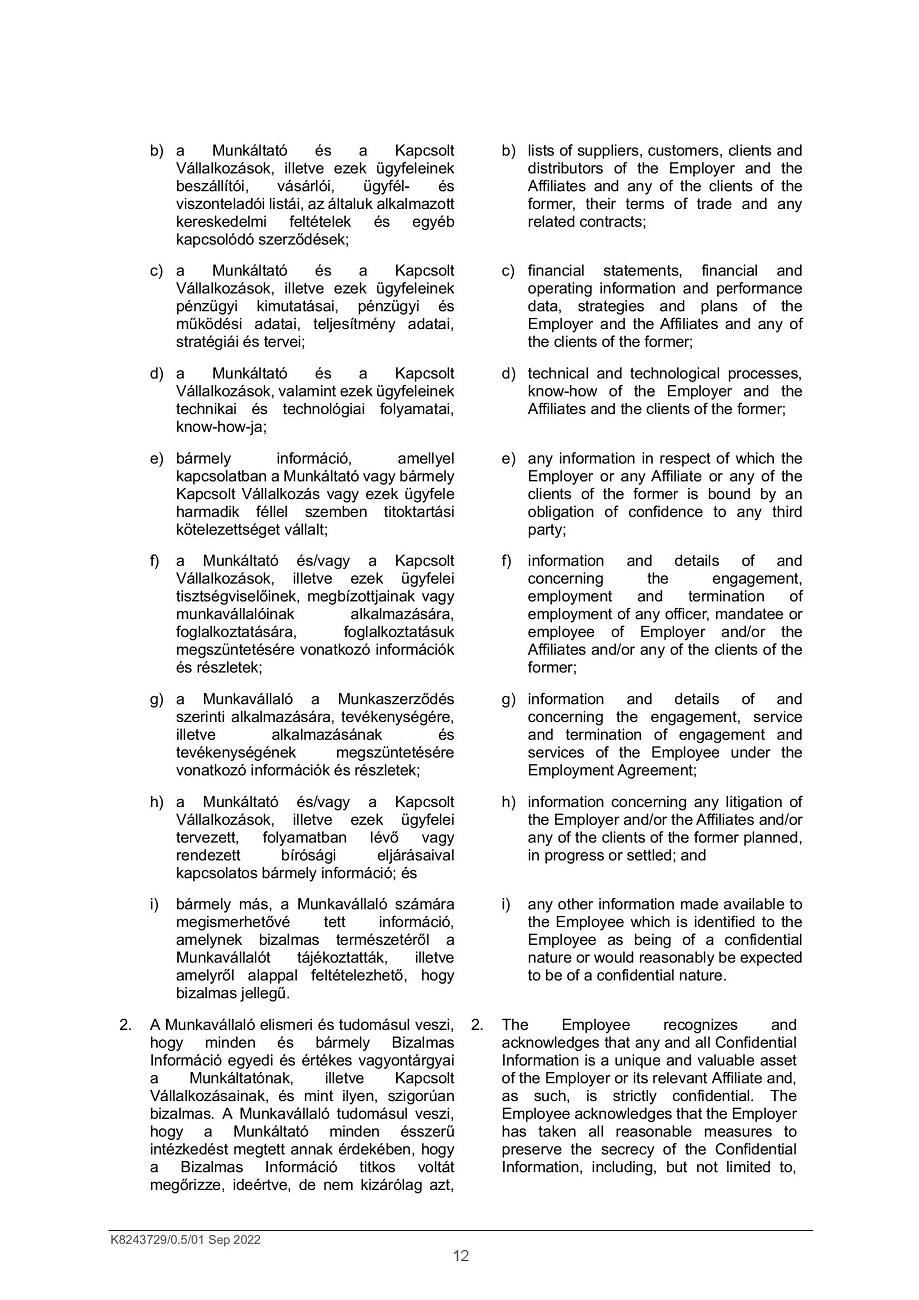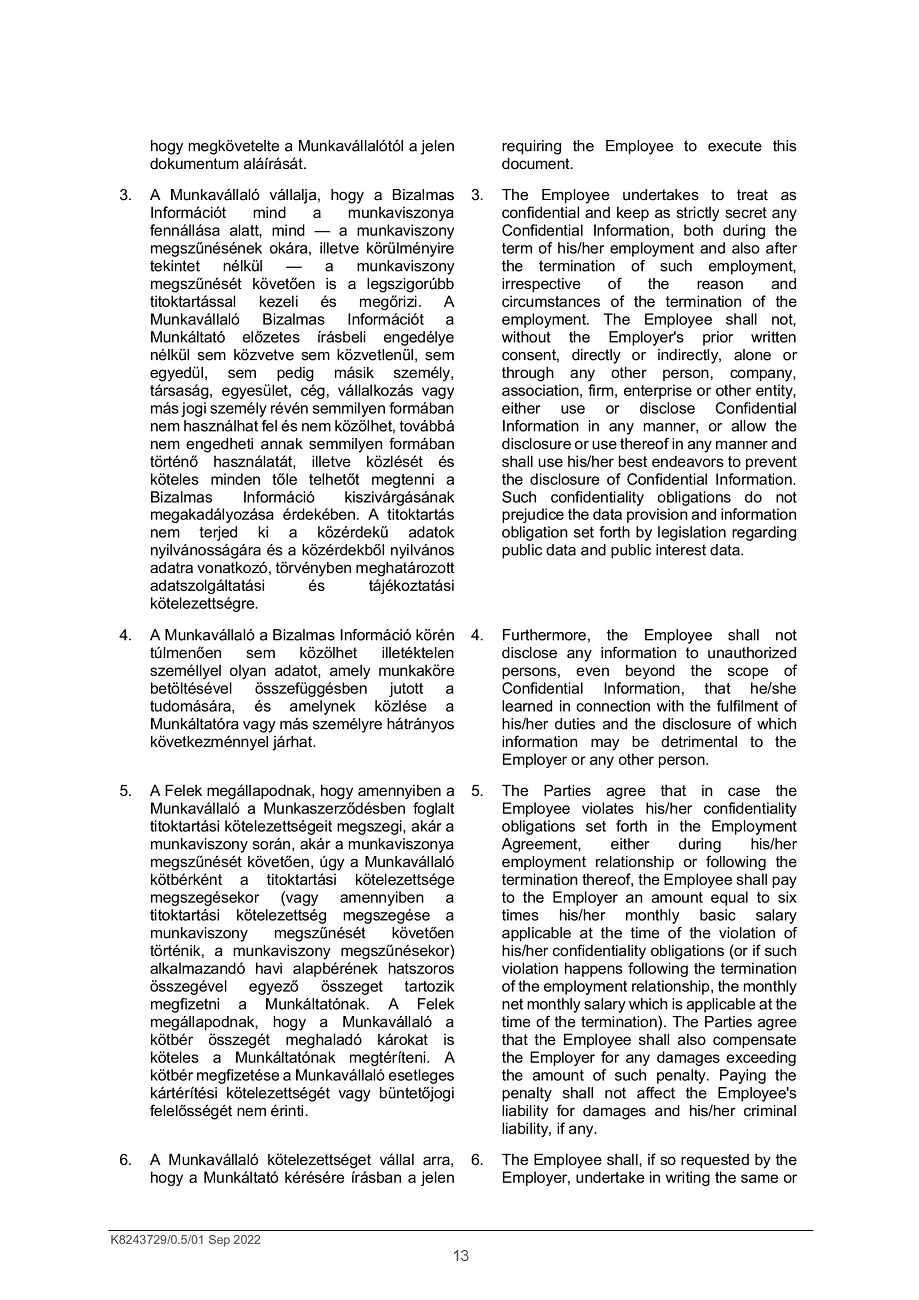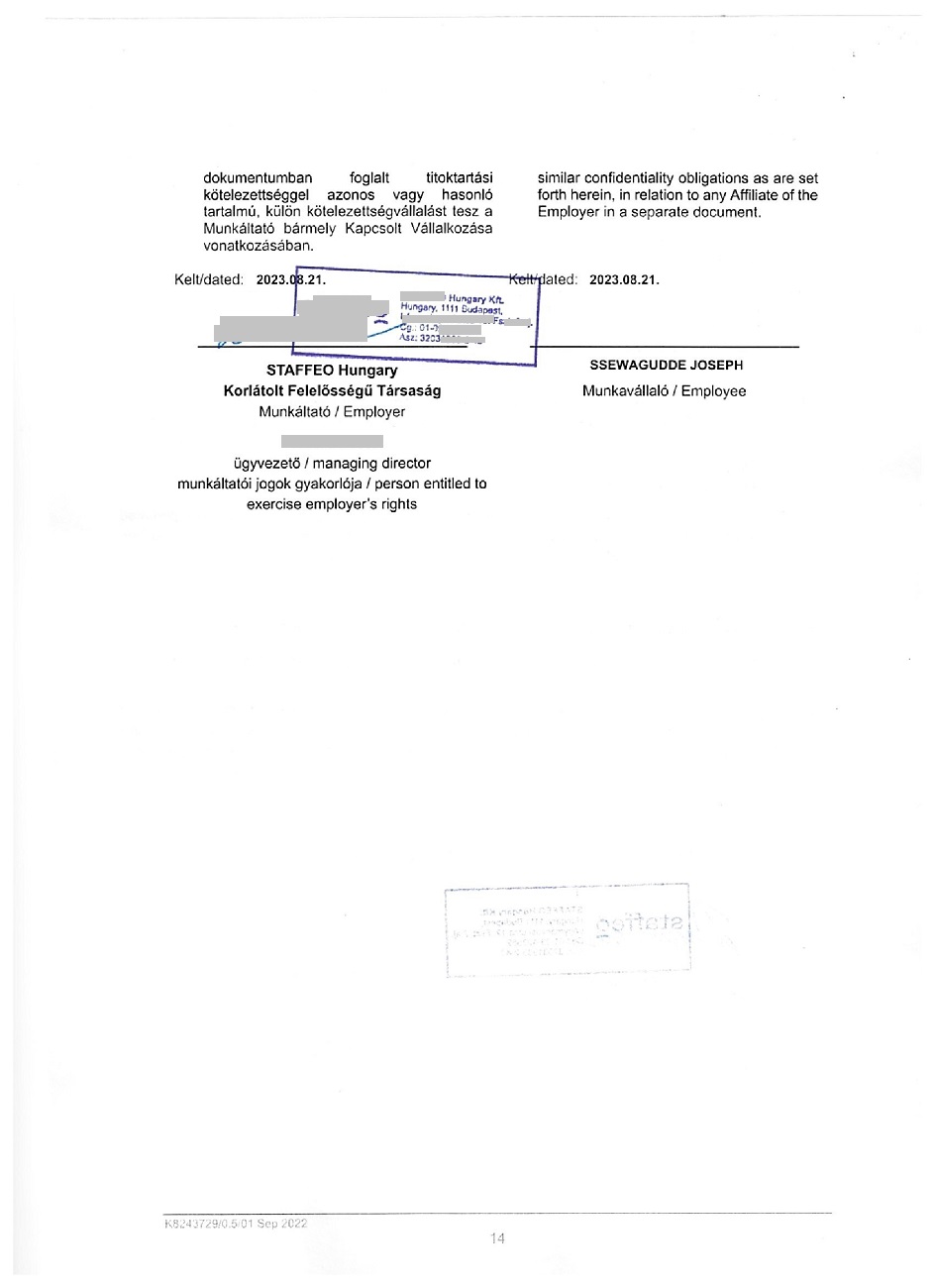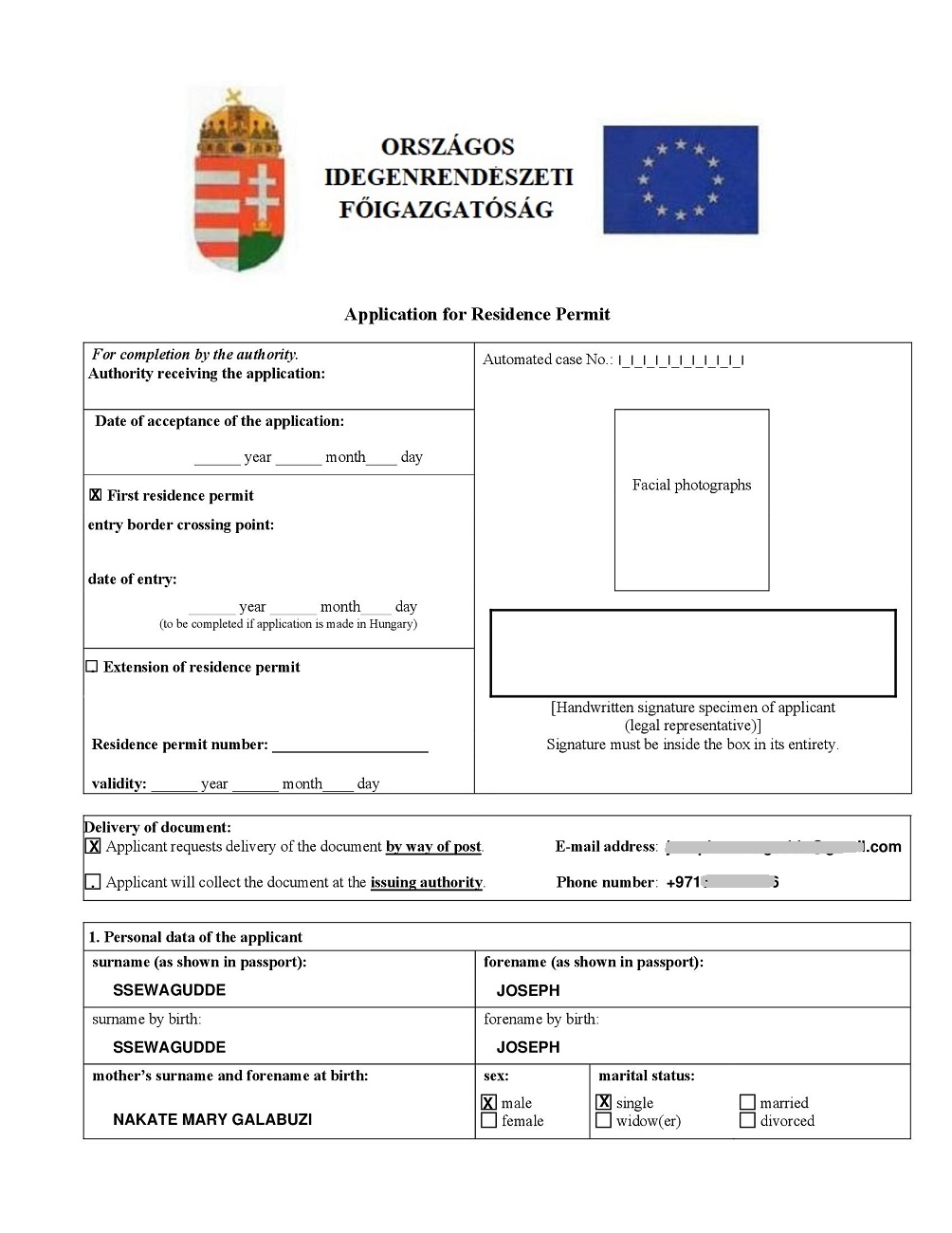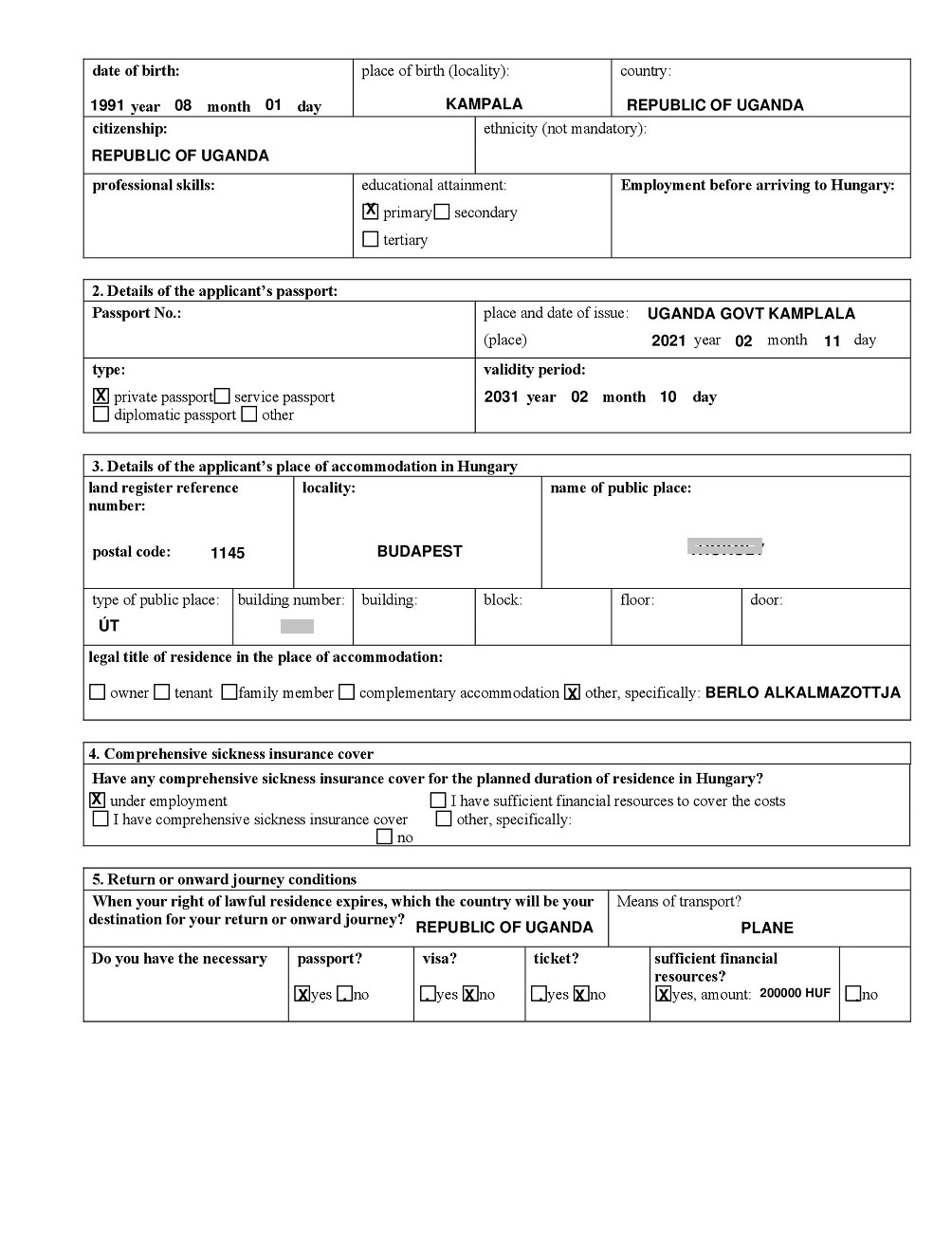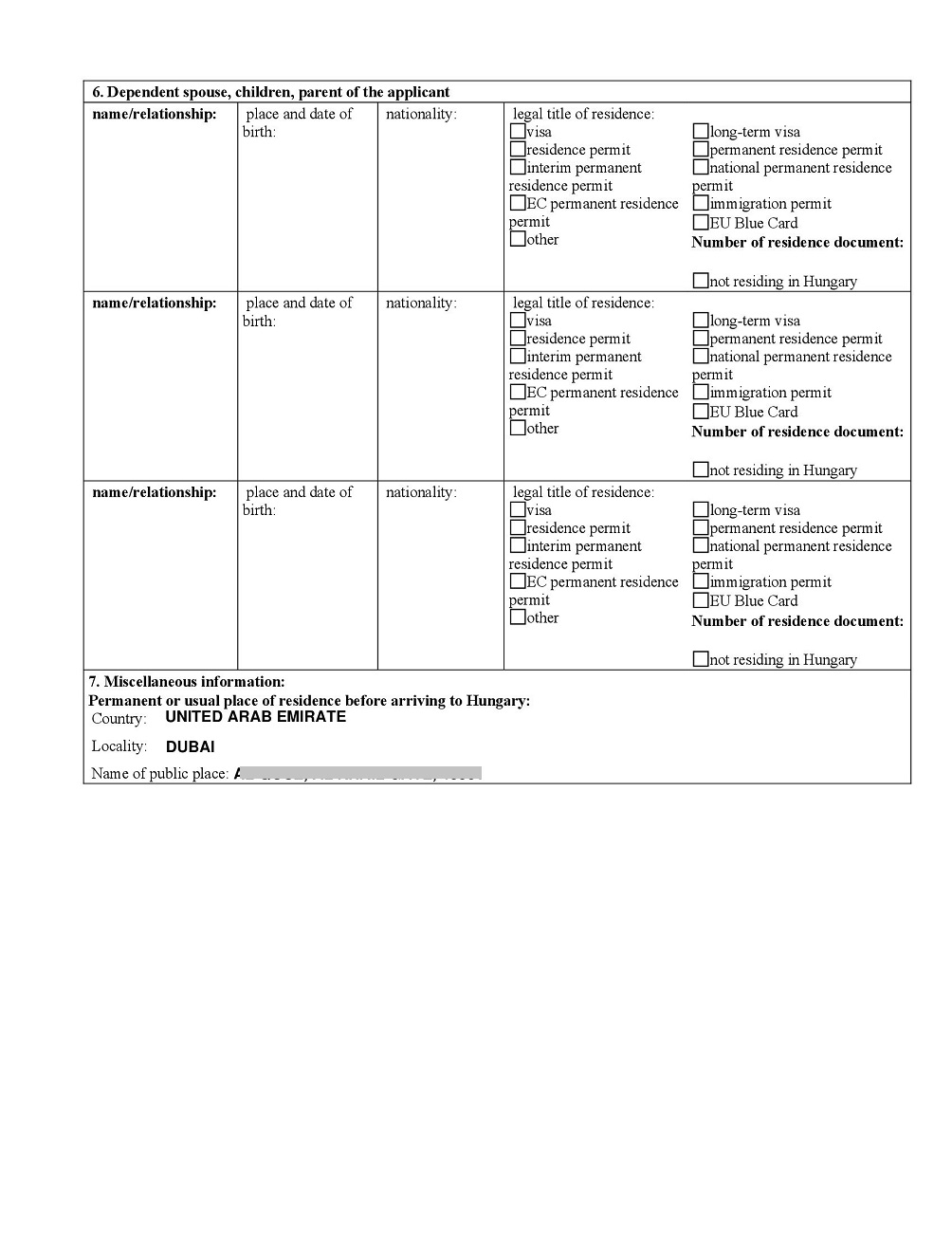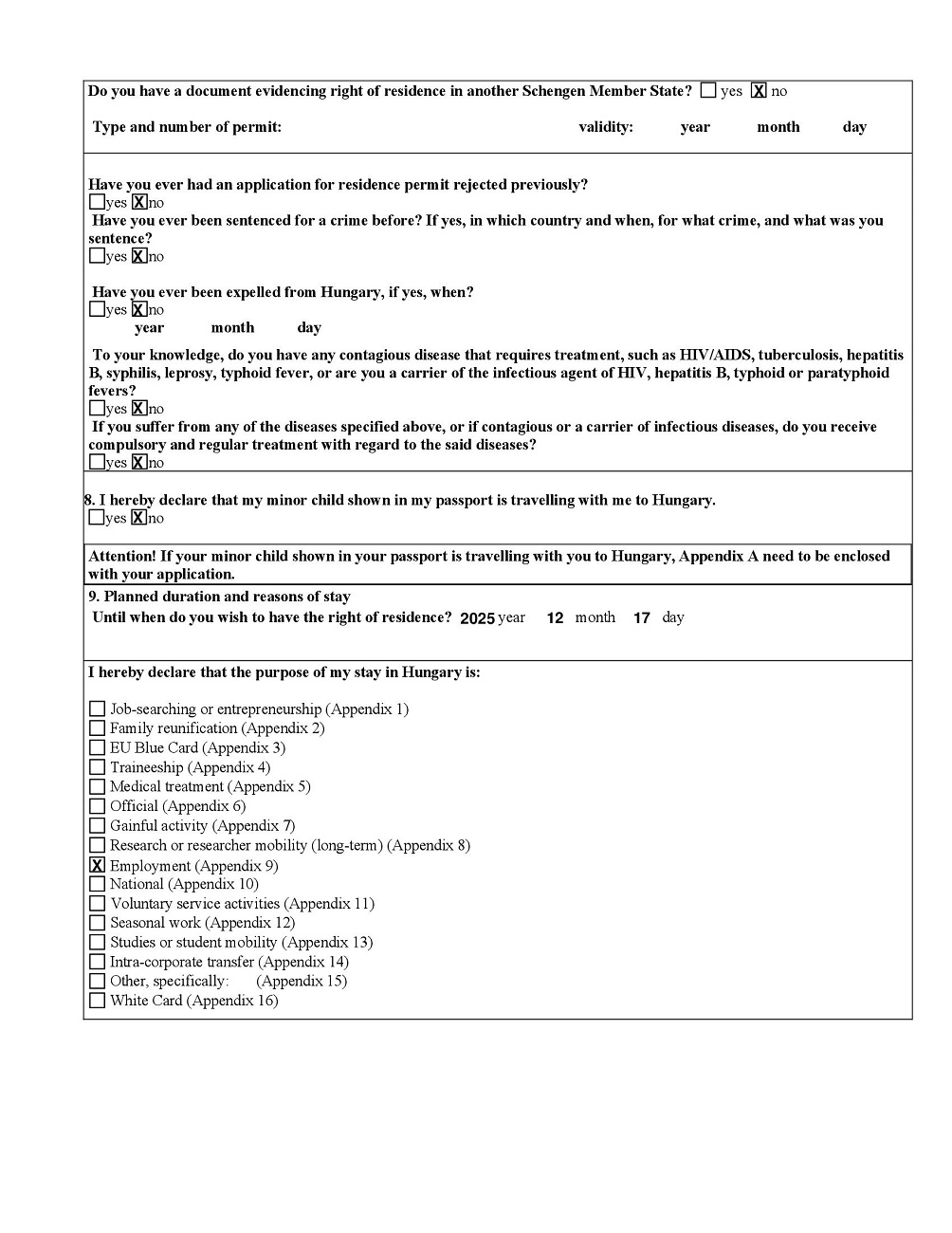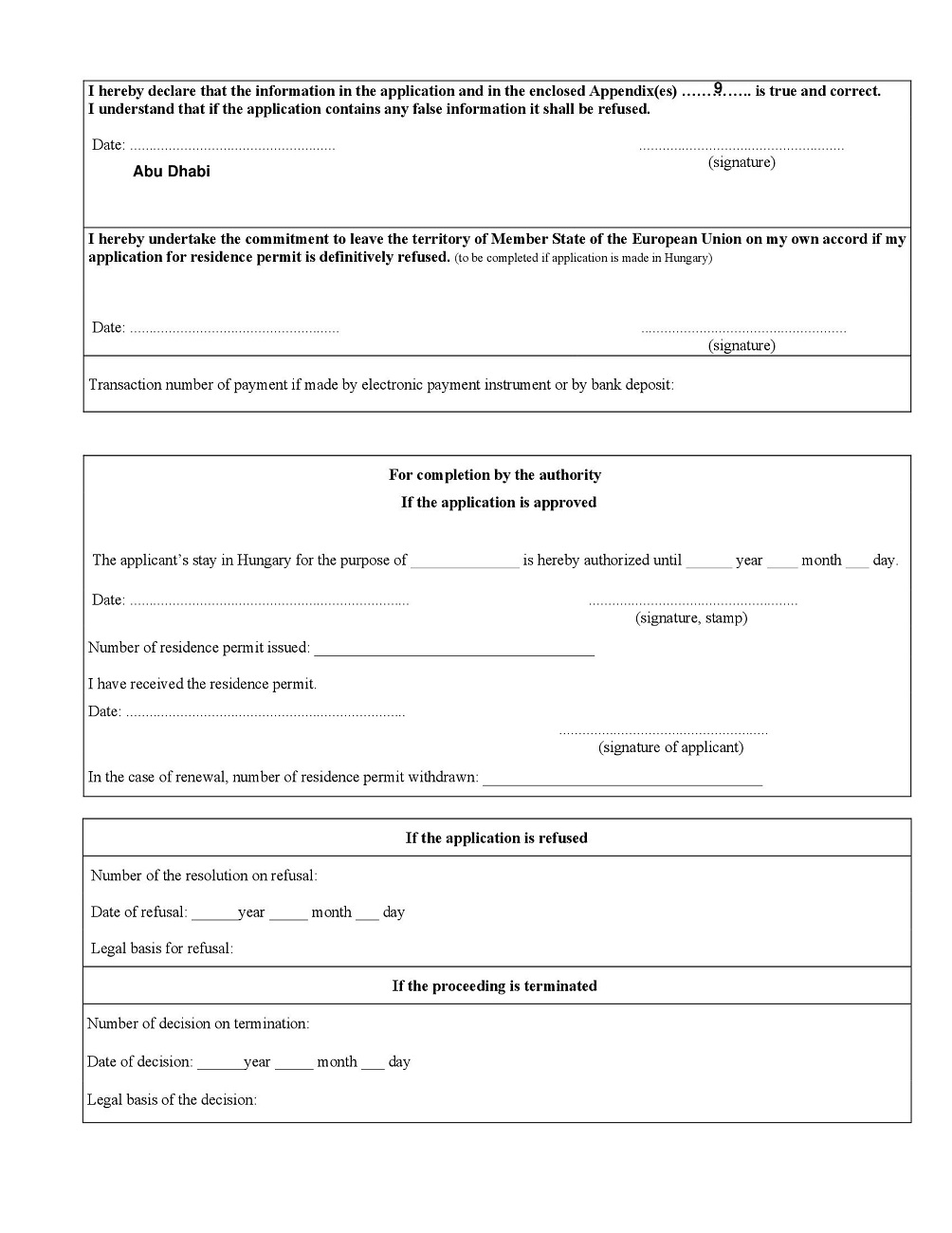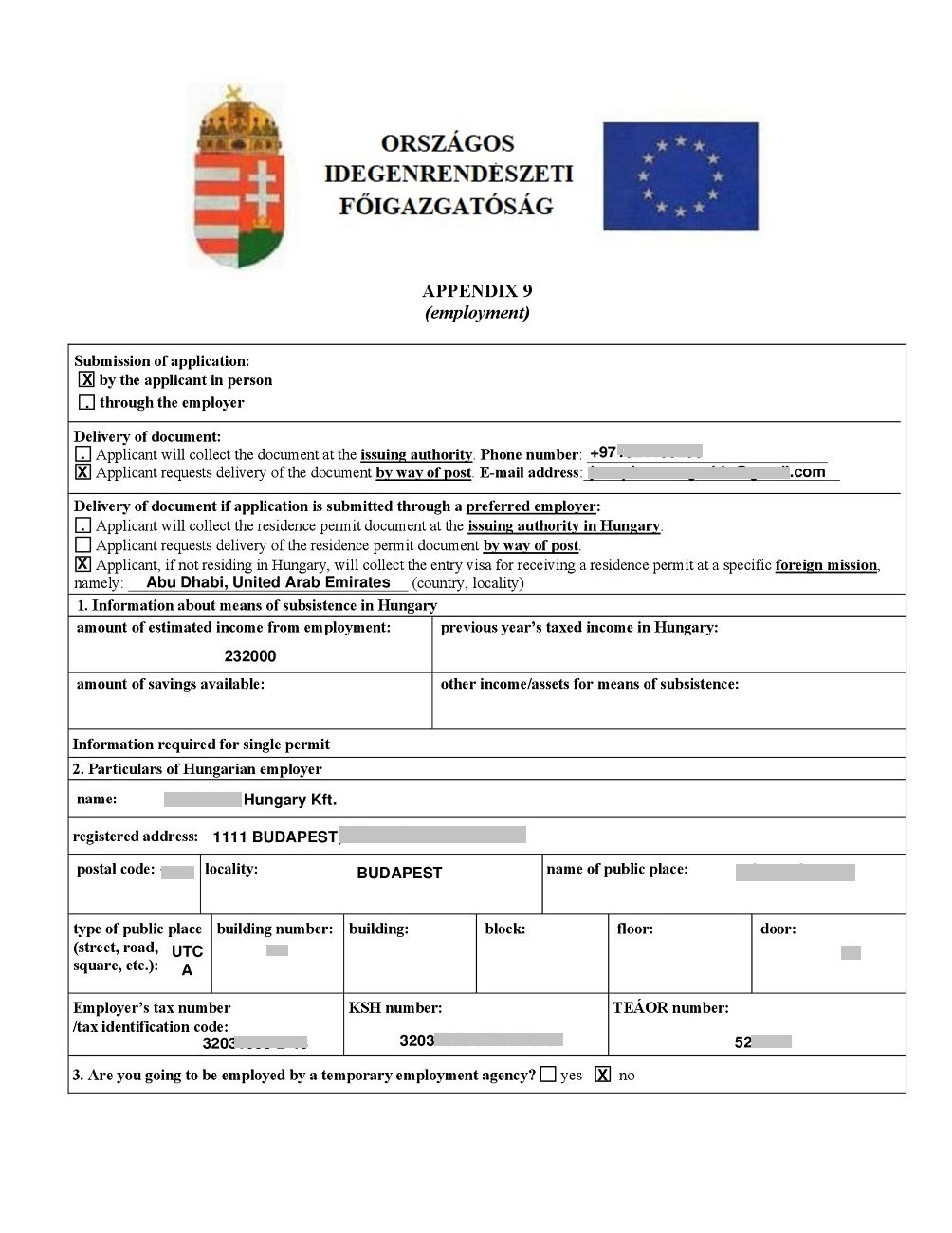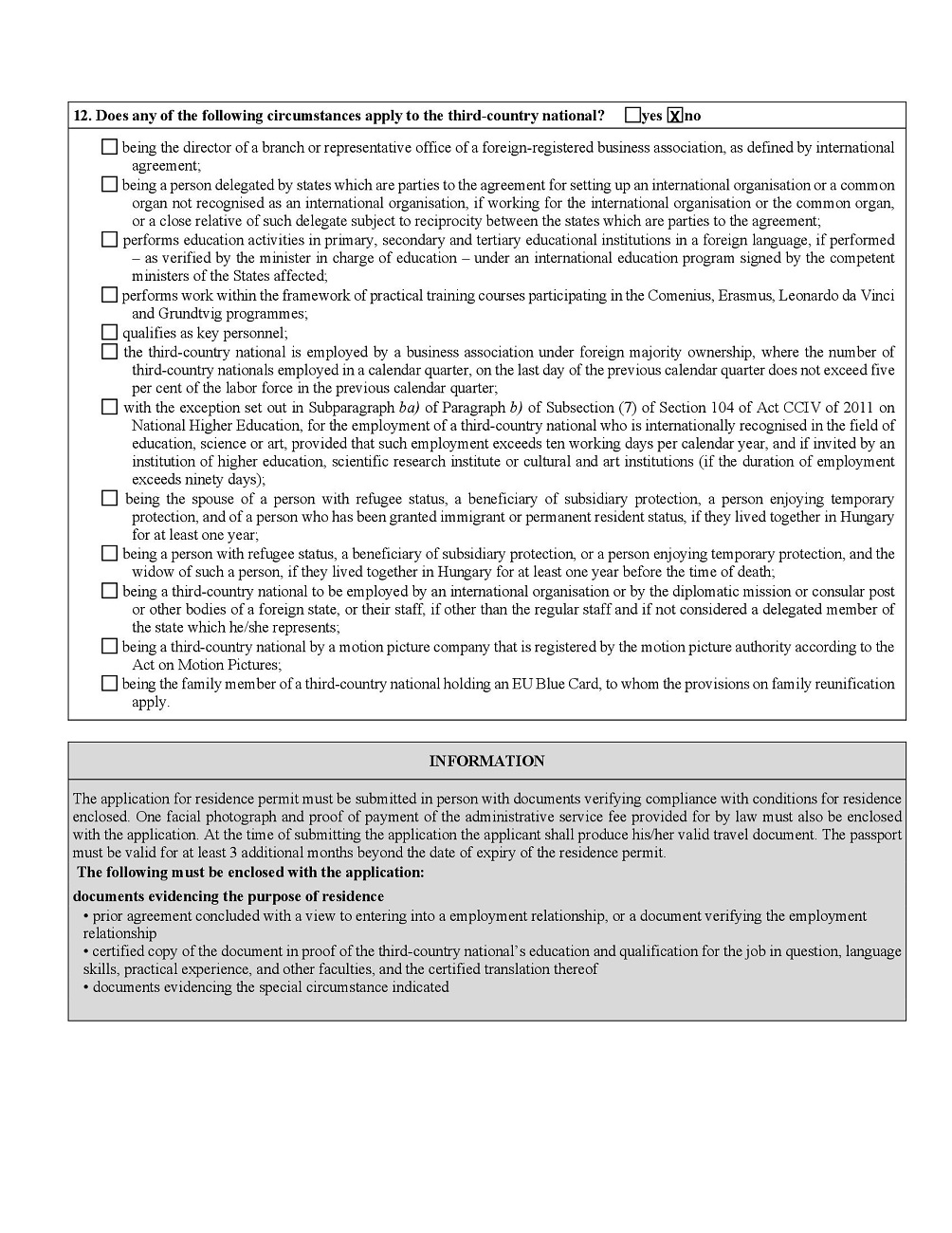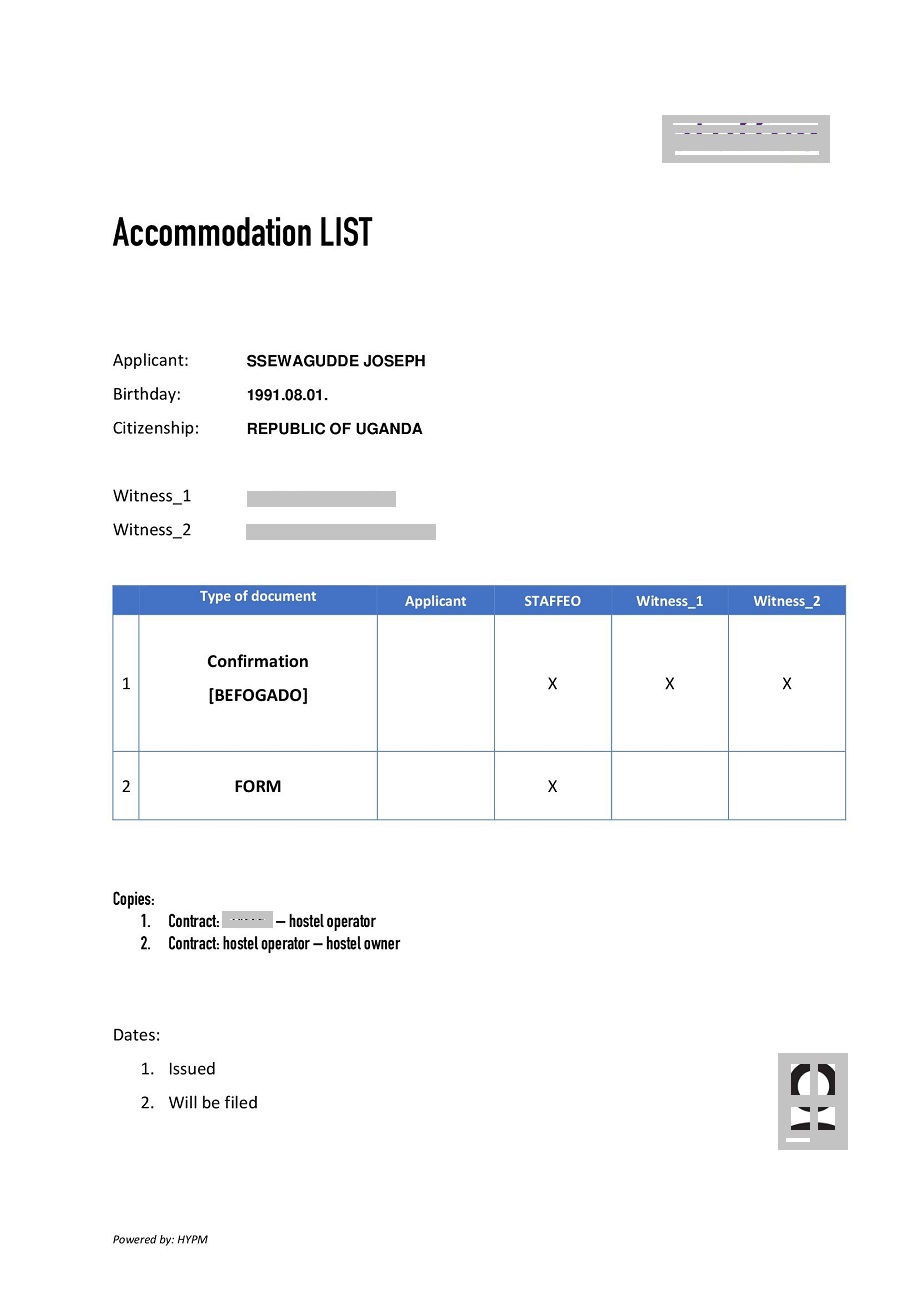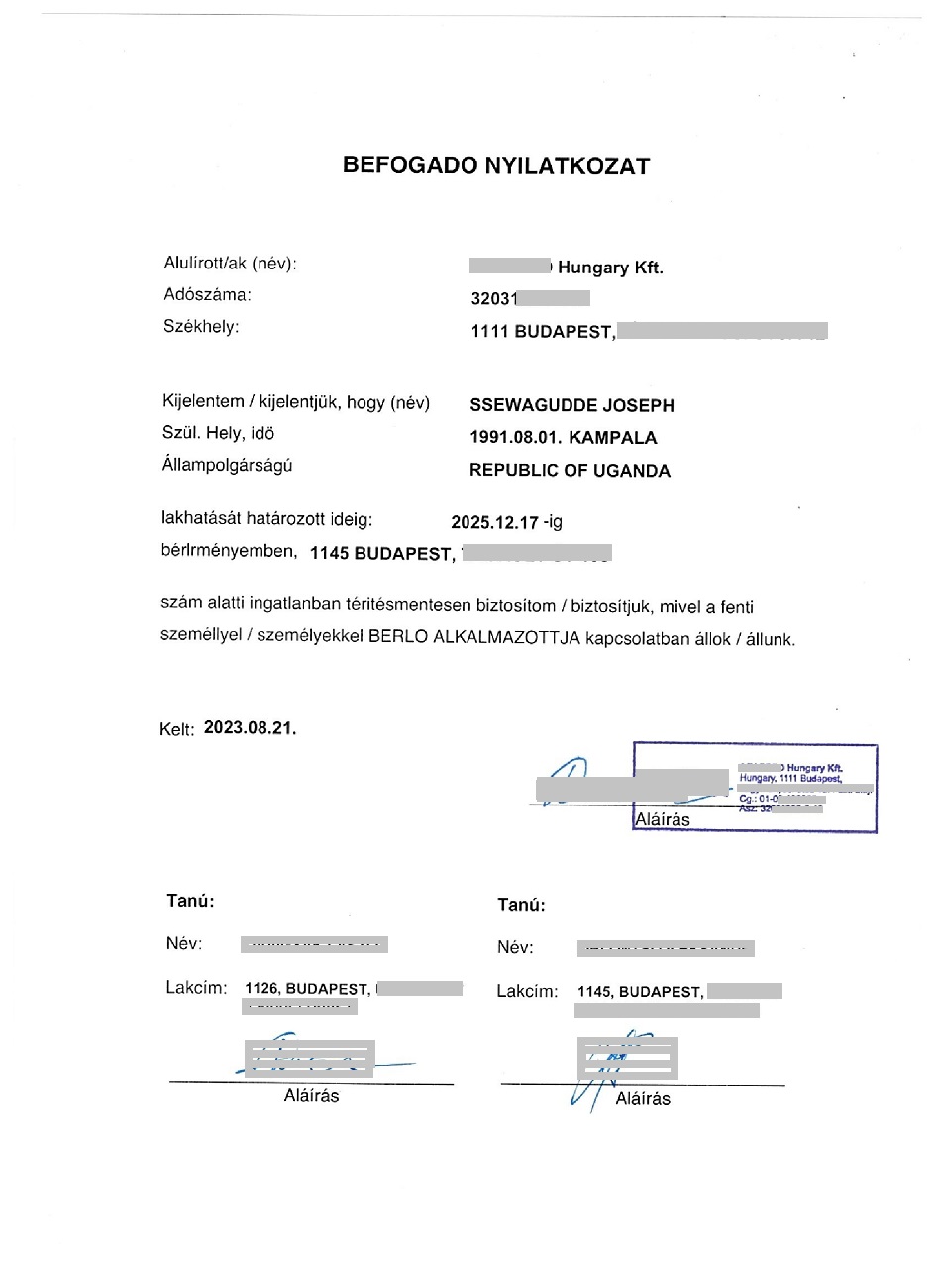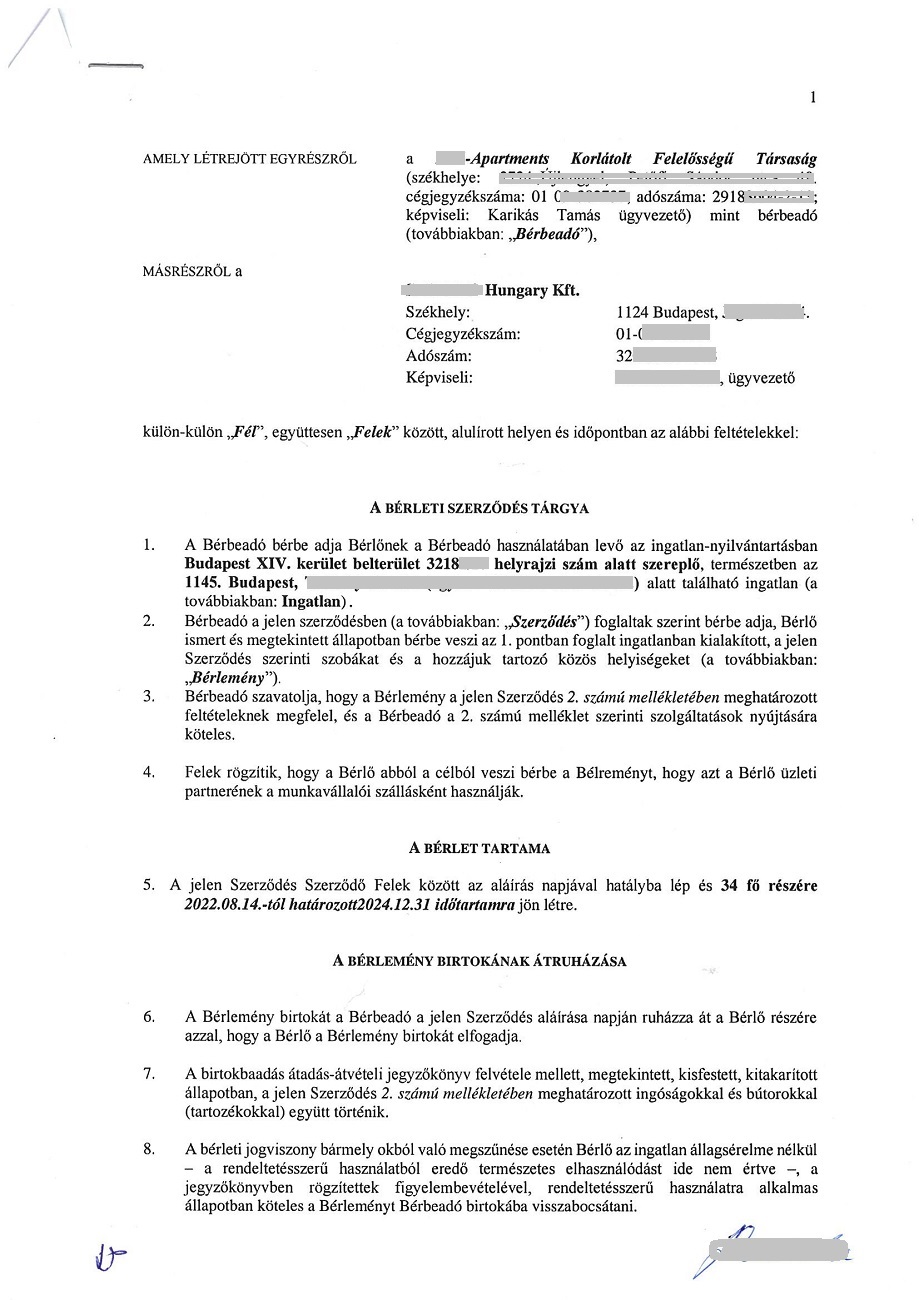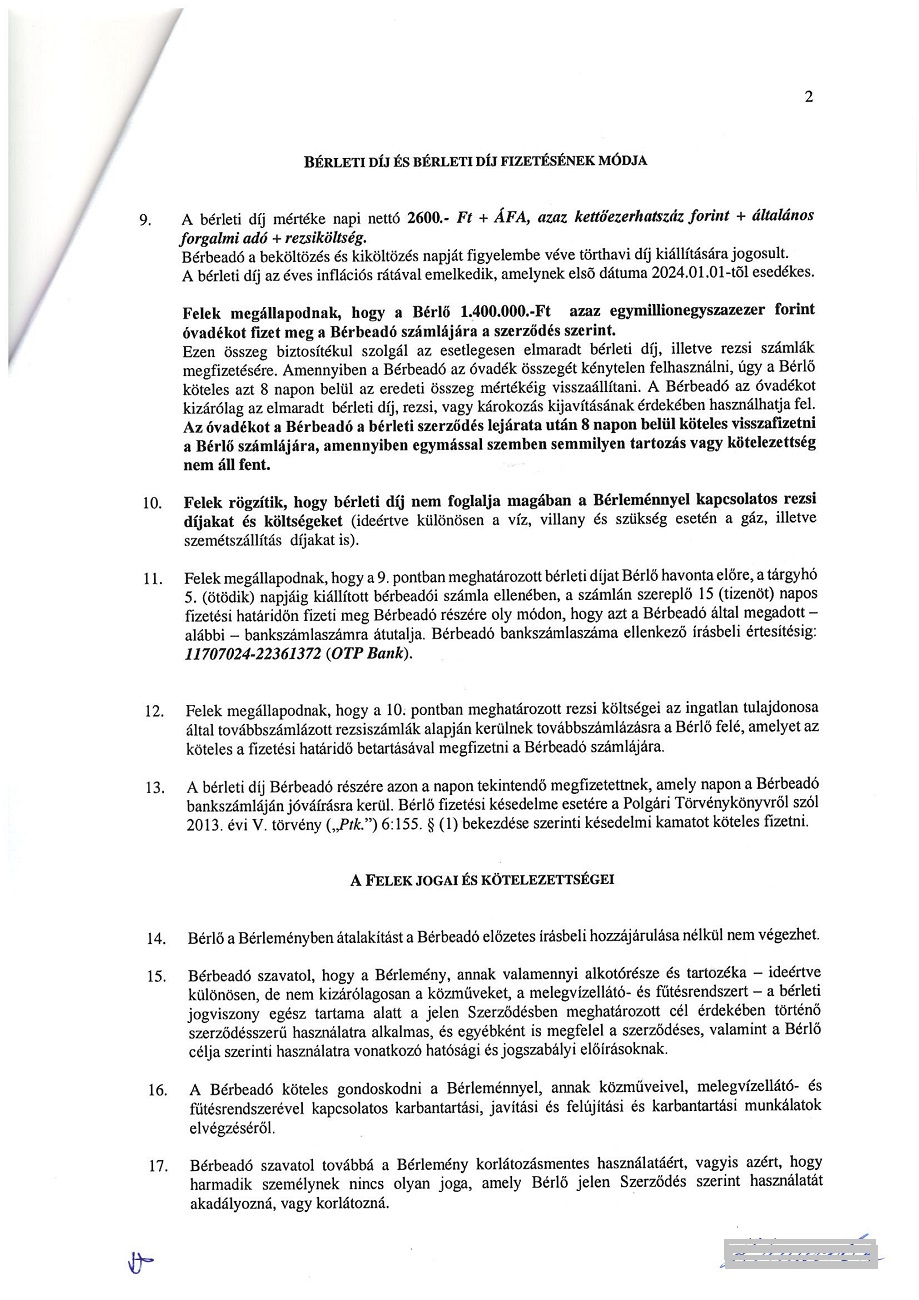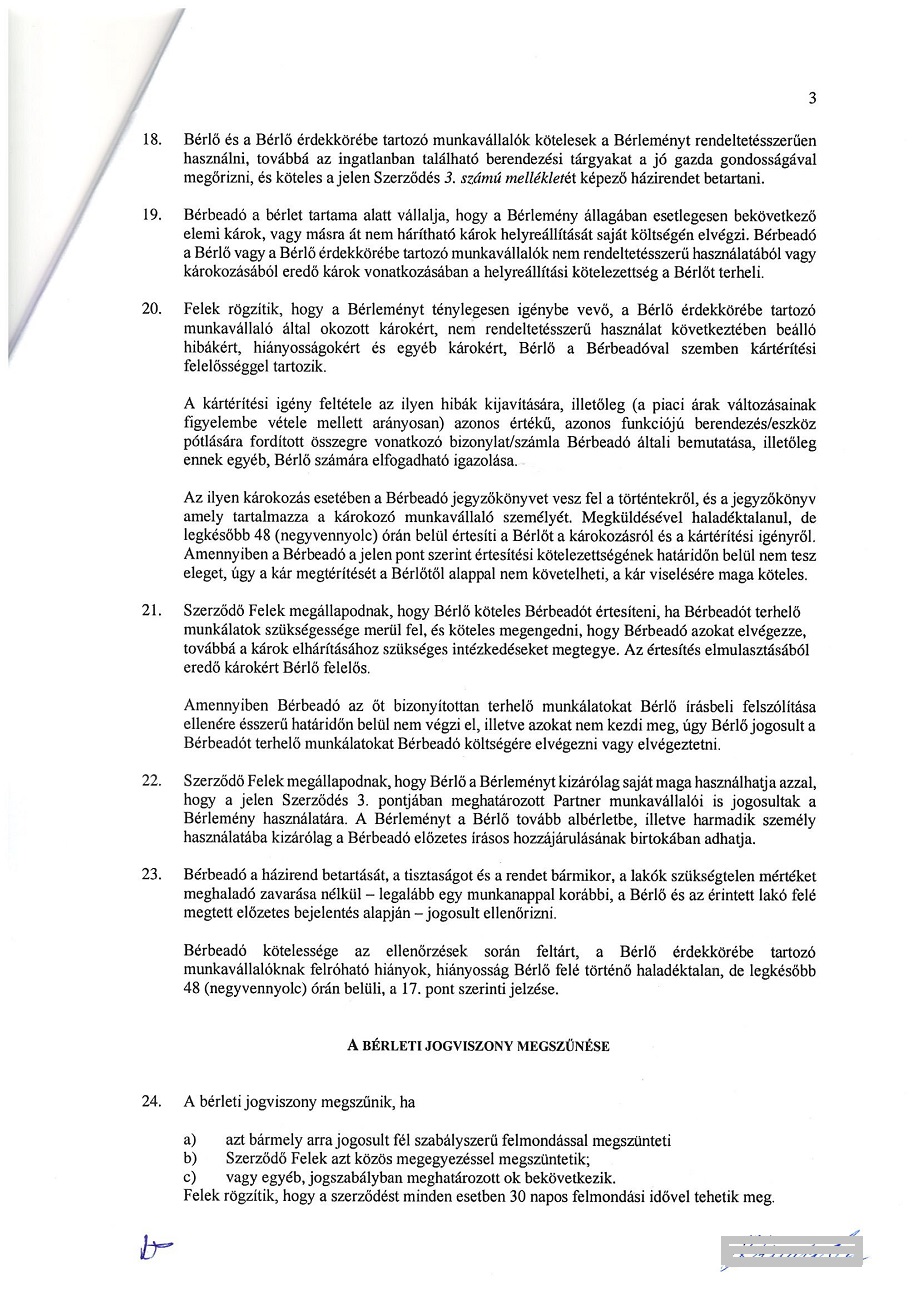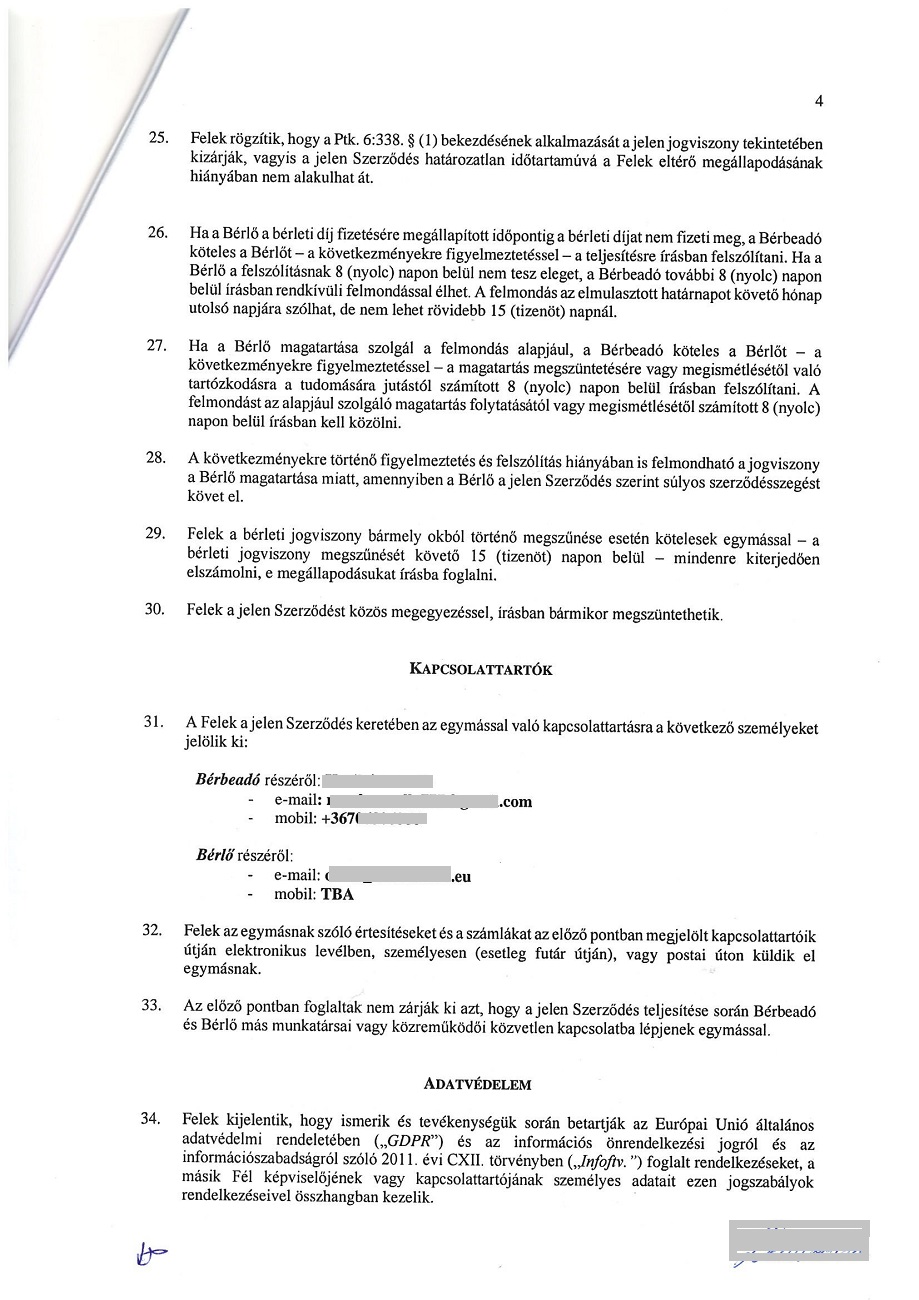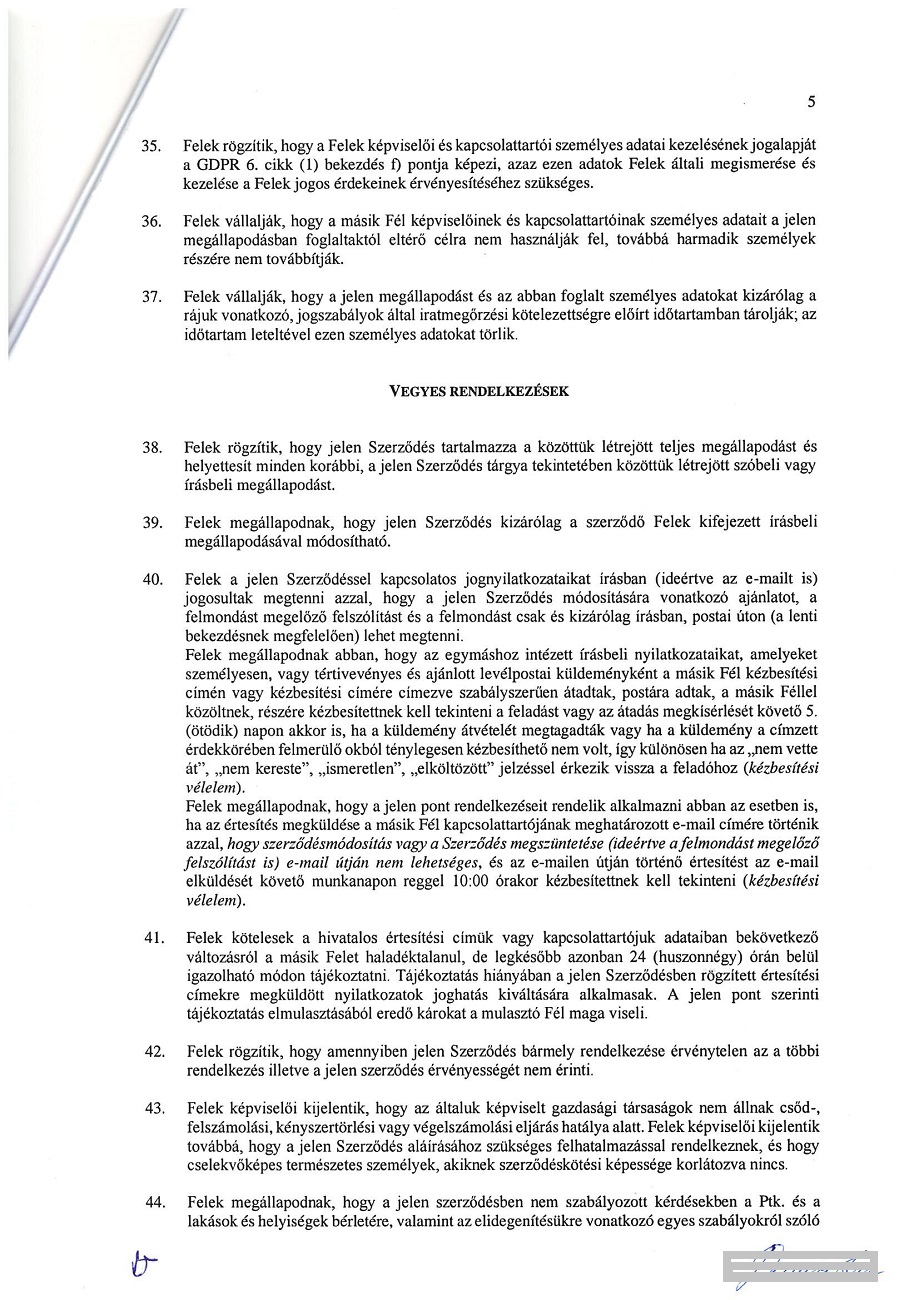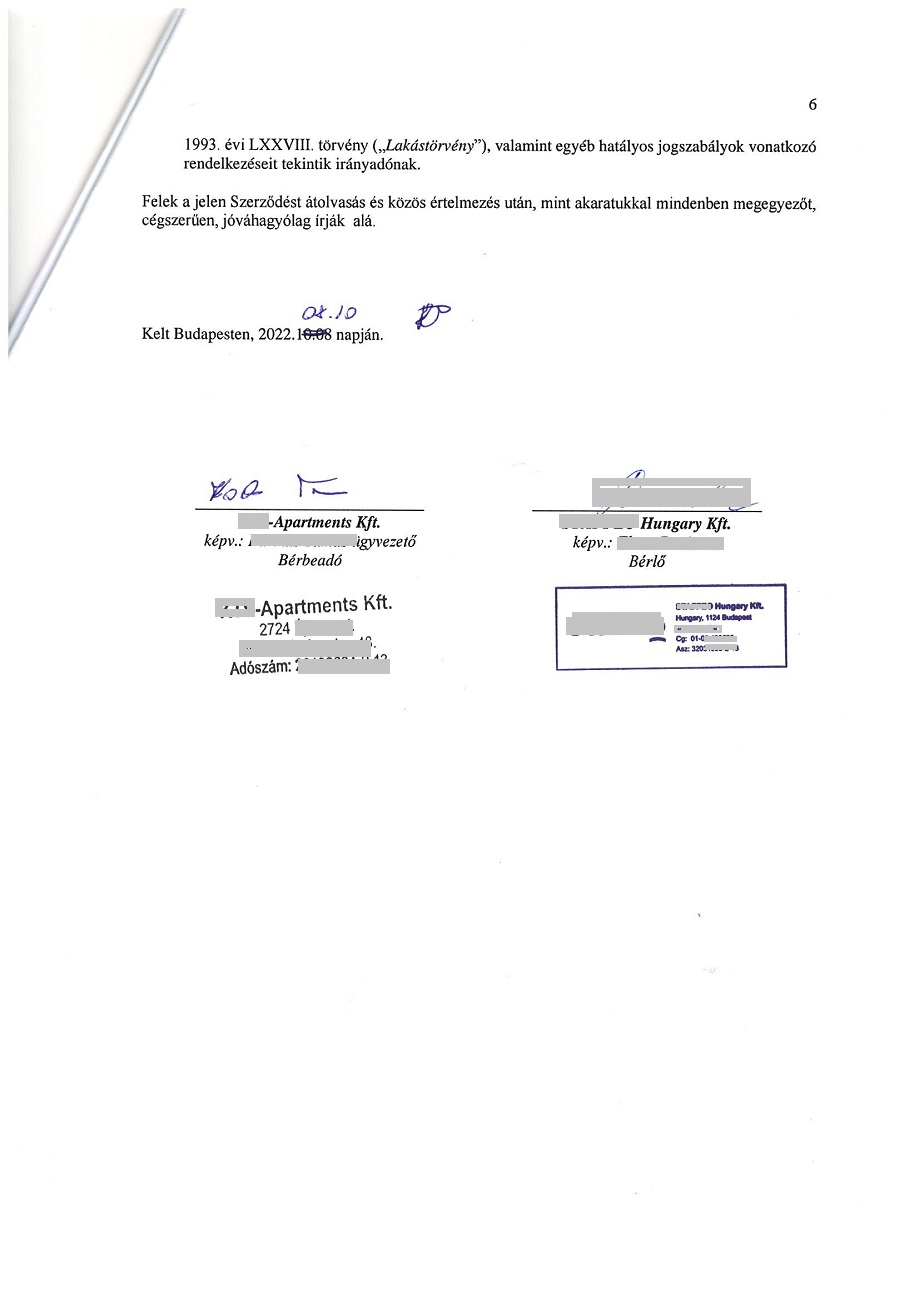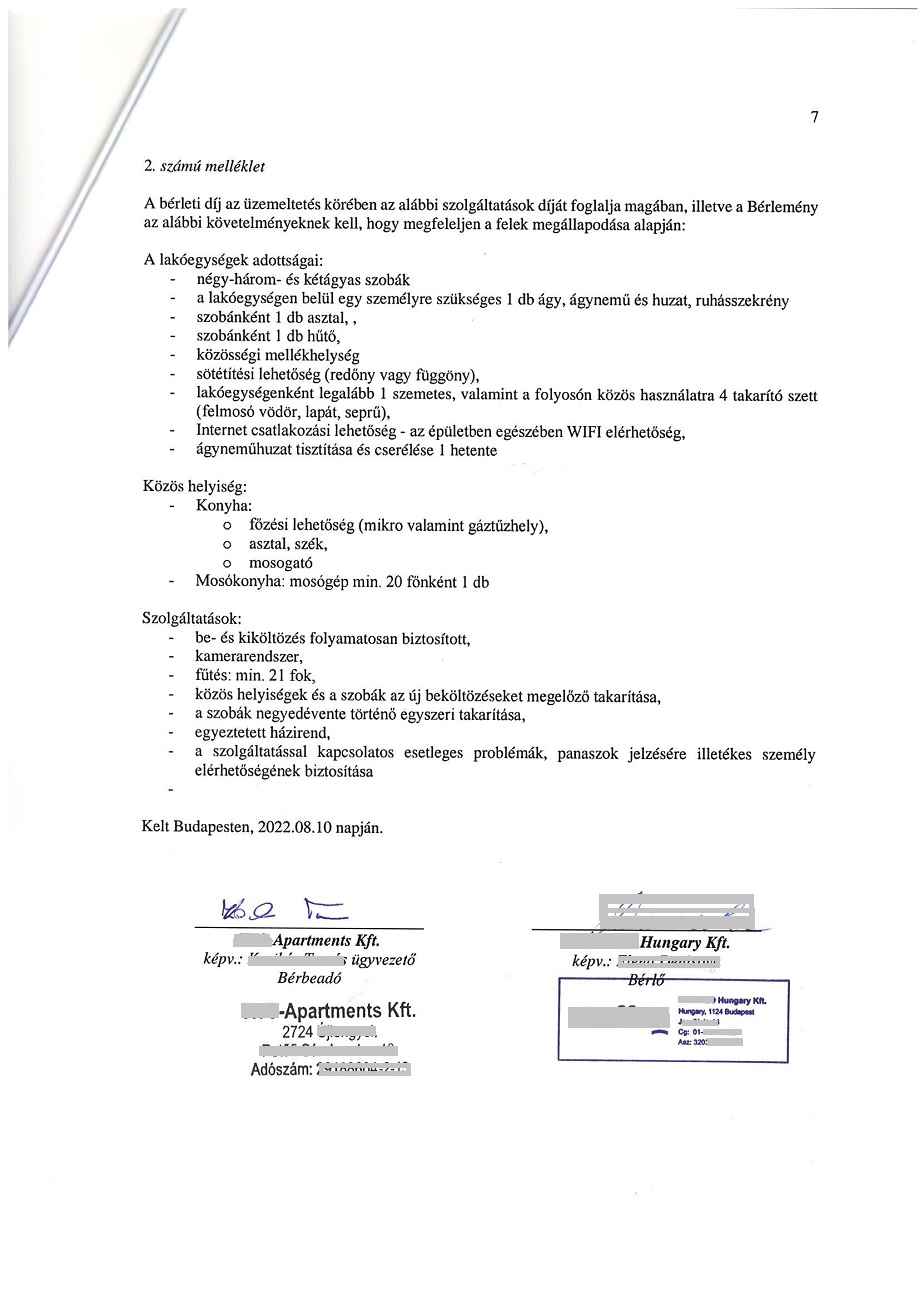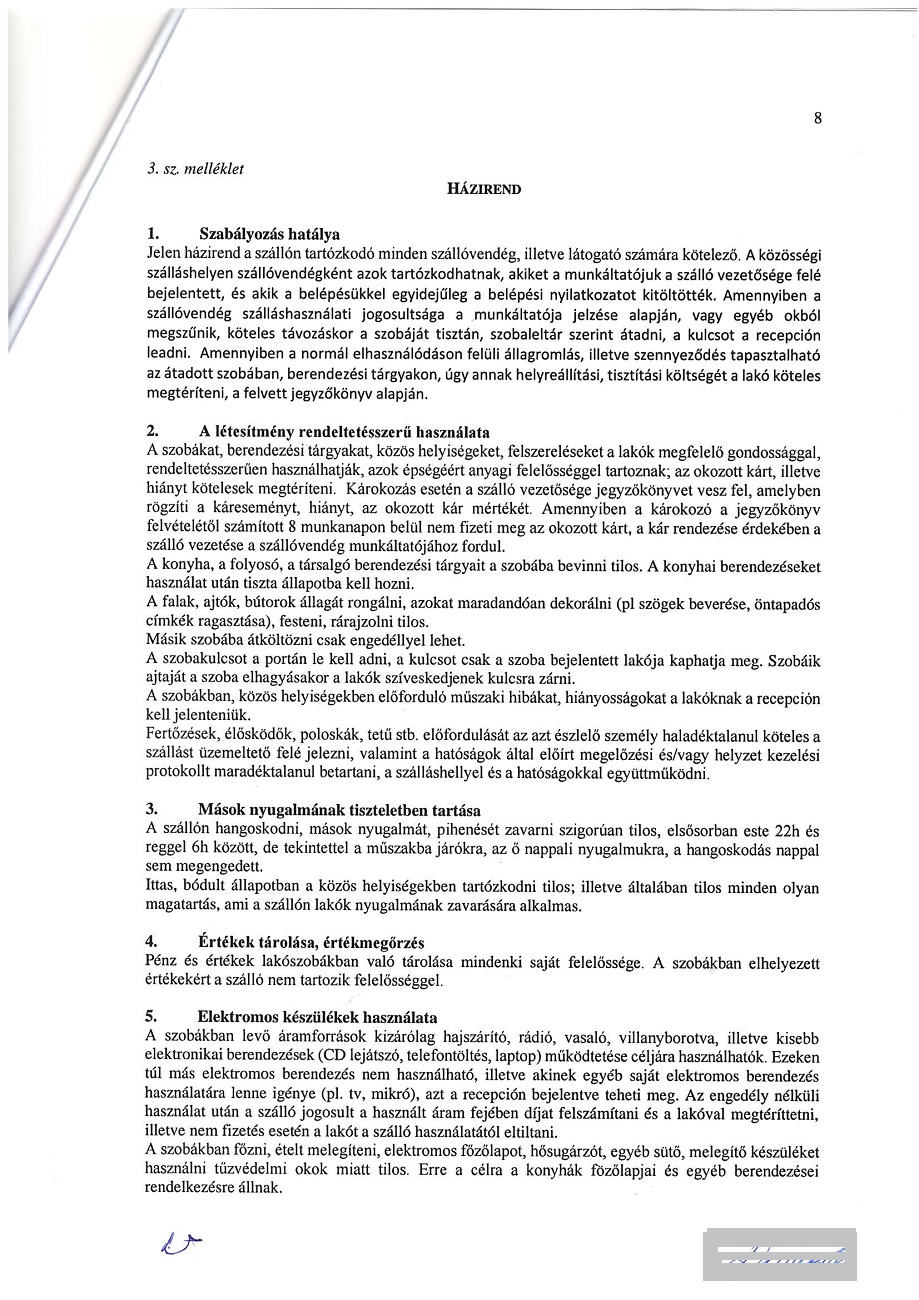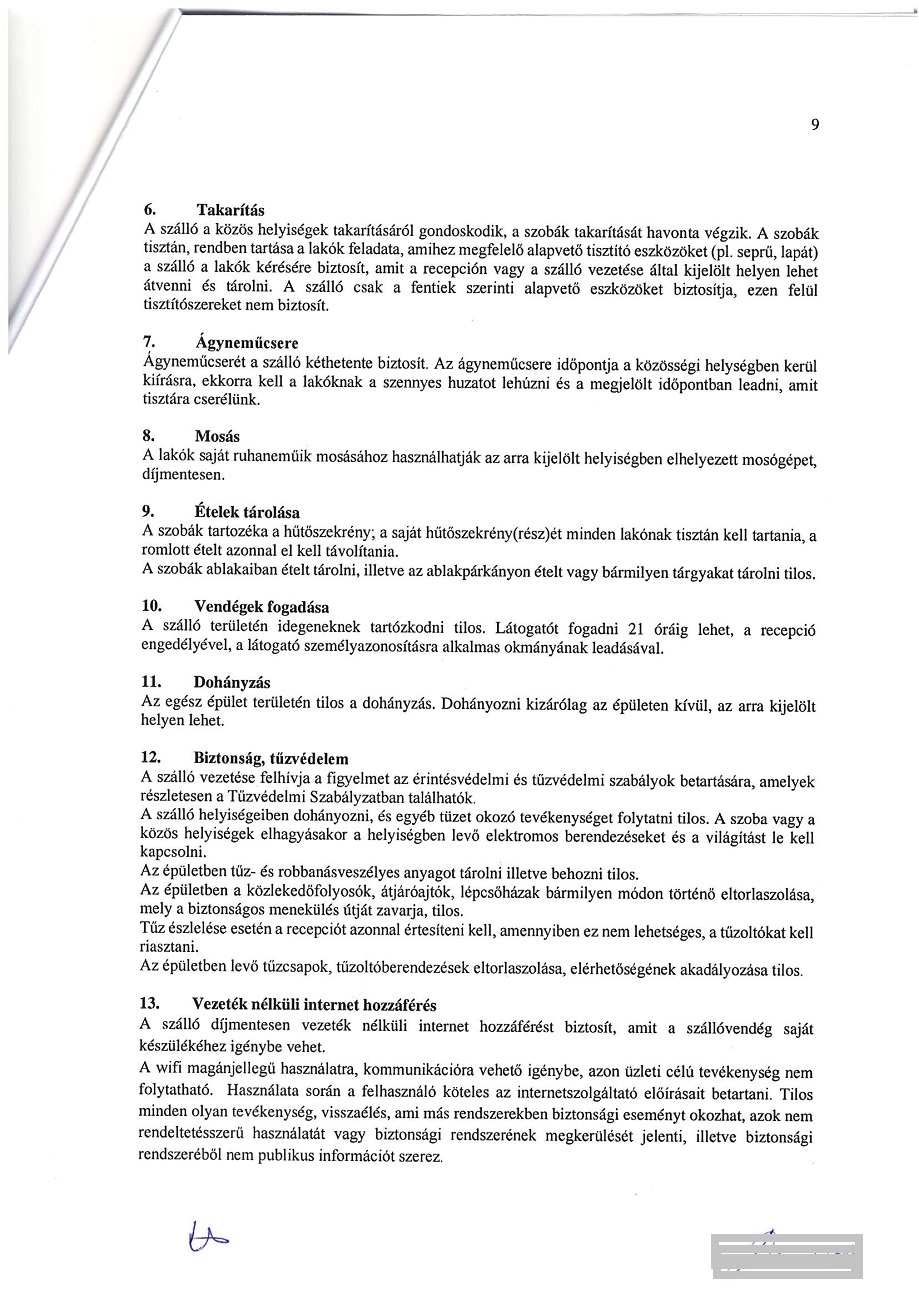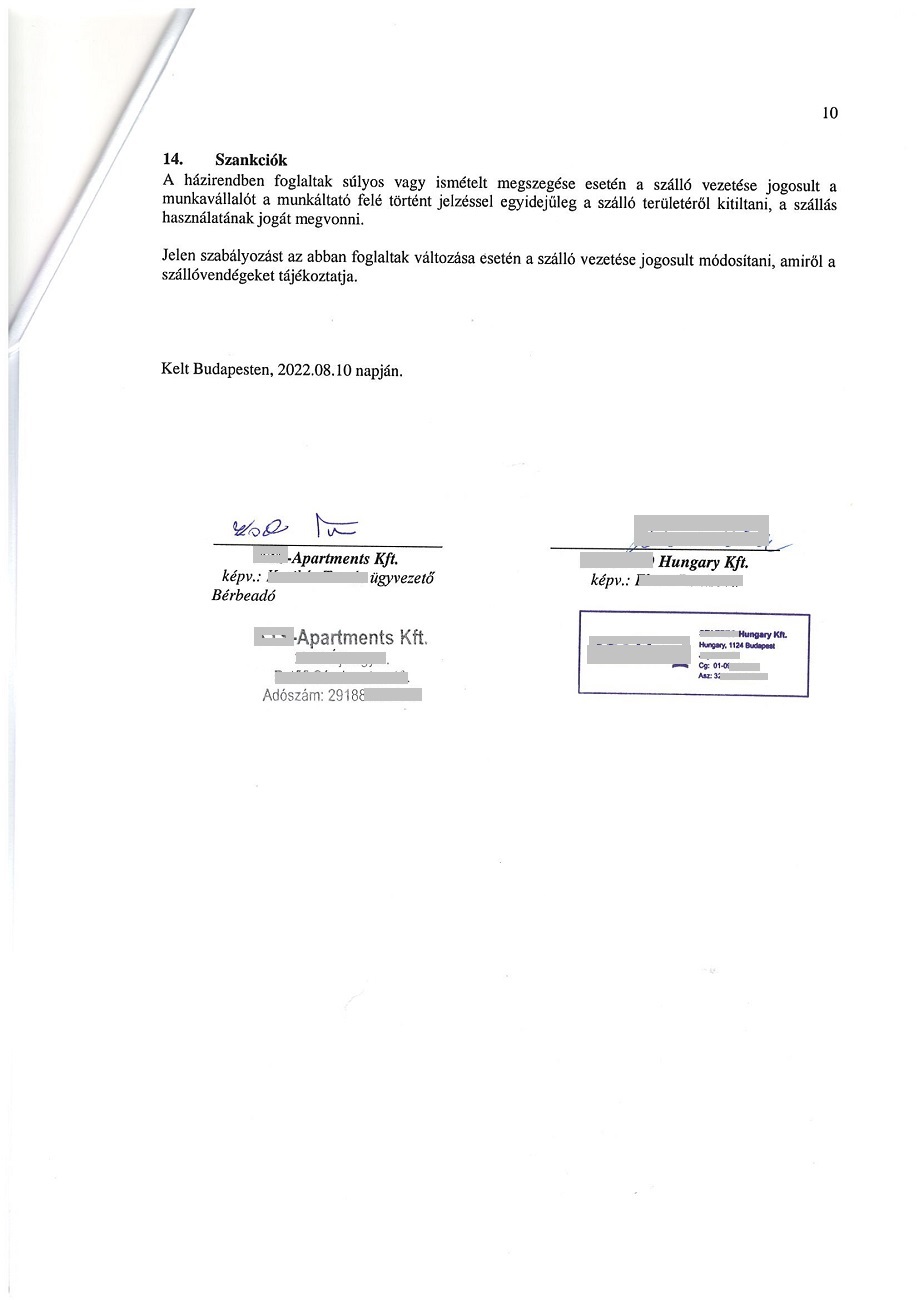 © If a source is not indicated, a copyright belongs to the site invitation4visa.com, direct link to which is obligatory at copying or use of any its materials