Update: Italy seasonal vacancy not available anymore for this 2023 year it will be available from 1 April 2024.
Italy seasonal short term work permit for 9 months.
Processing time up to 22-27 days.
Work on farm in Italy.
Salary from 900 euro per month.
Accommodation is provided.
1st payment is 50%.
Very high visa success ratio for africans! Very rare option to Italy.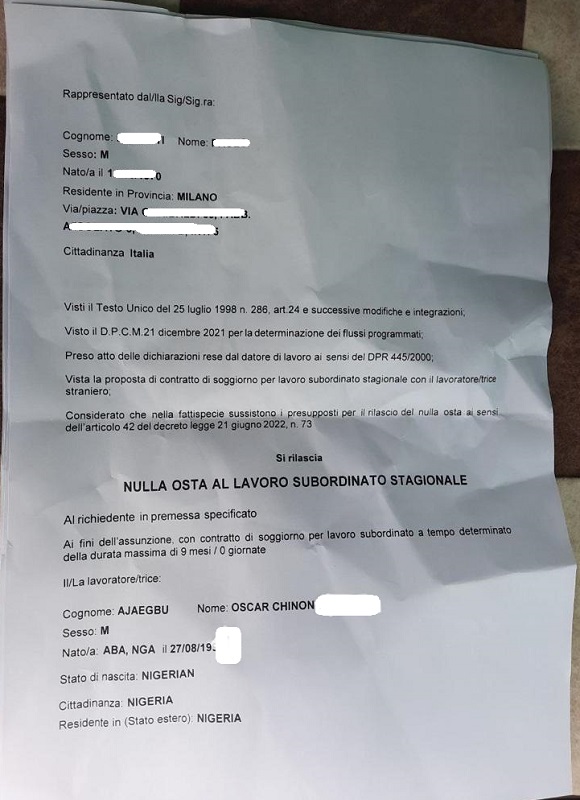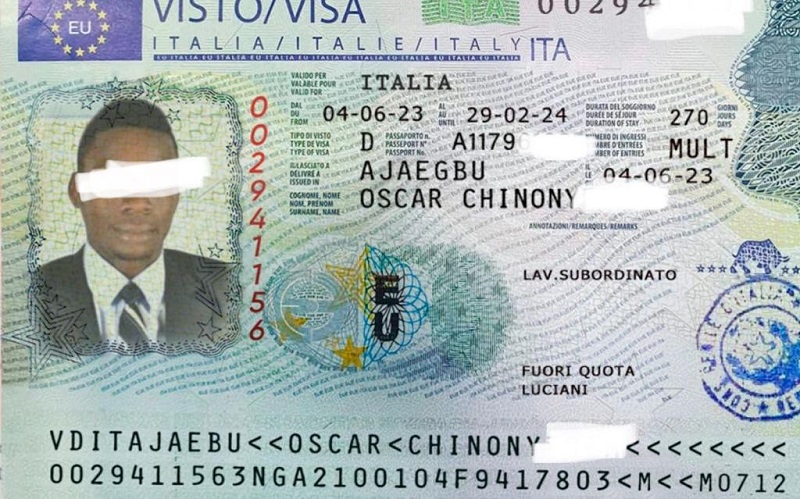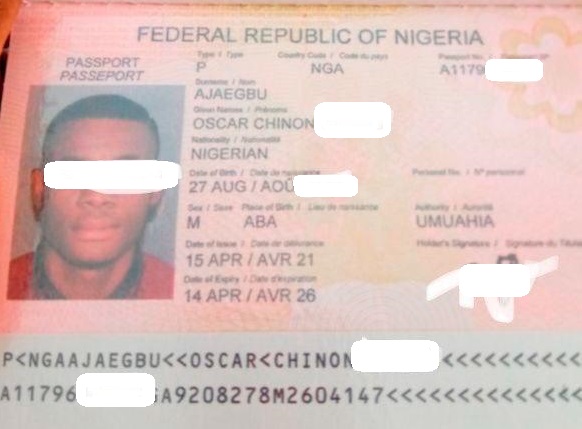 © If a source is not indicated, a copyright belongs to the site invitation4visa.com, direct link to which is obligatory at copying or use of any its materials