United Kingdom Tier5 Seasonal worker visa up to 55 years old.
(Preference for Asian candidates: Indians, Bangladeshi, Sri lanka, Nepali candidates).
Women and men are welcomed. Seasonal contracts for 6 months of work on strawberry, fruit and vegetable farms.
Salary £9.8 an hourWork 10 to 12 hours a day.
One day off. Accommodation £50 per week.
Salary every week.
Cost by order.
-------------------------------------
Procedure.
1st stage:

For get start a process we need:

Scan of copy passport 1st and 2nd page. -

Birthday certificate scan

Face photo 3.5 x 4.5 cm on white cover (photo on visa)

Filled application form

1st payment (advance)
-------------------------------------
2nd stage:
We will need:
- Consular fees payment
-freshest bank statement is 1270 pounds (in euro or dollars or equivalent in local currency). £1270 GBP has to be maintained in the bank account for 28 days in a row.
-freshest Police clearance certificate
- freshest tuberculosis medical paper that you are healthy (hospital should be registrated by UK visas and migration).https://www.gov.uk/government/collections/tuberculosis-testing-home-office-approved-clinics3rd stage:
-Last 3rd payment.
-------------------------------------
When all docs will be provided and consular fees are fully paid then the Applicant will receive in total 3 PDF files plus appointment registration date PDF file:
1.Payment successful consular fee pdf.
2.Appointment Confirmation PDF with address of submission of your visa application at UK Visa application Center (appointment registration date with reference number barcode).
3.Document Checklist pdf file
4. 3rd pdf file with 9 pages (with GWF number, Type of visa, COS (Certificate of Sponsorship reference number), Payment reference, UK empoyer company information, address where you will be staying in United Kingdom, email, etc).
In advance 72 hours before Appointment registration date in VFS global office the employer will get from UK Migration and visas 2 pdf files (Check list and big PDF with with COS number and GWF number and information about company and address).
2 last PDF files will be issued by UK Migration and Visas in advance 72-48 hours before Date of appointment in VFS office!
-------------------------------------
Total processing time up to 10-12 weeks.
The advantage of UK seasonal worker Tier5 documents: the employer will make appointment registration online and candidate will get concrete place, date and time of appointment. The candidate just should come to VFS office in his country for submission.
Order: +380684768399 whatsapp or https://wa.me/380684768399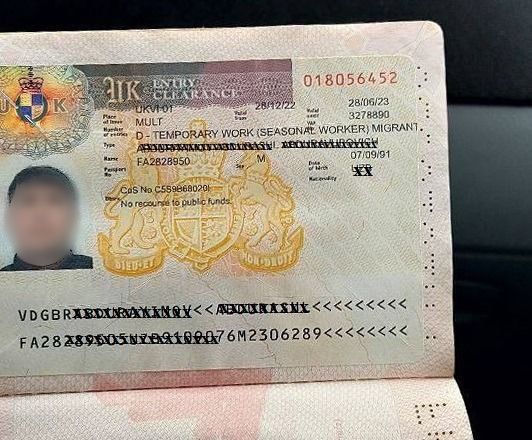 We invite you to embark on an extraordinary journey as a Tier 5 Seasonal Worker in the United Kingdom. Prepare to immerse yourself in the vibrant culture, breathtaking landscapes, and unparalleled work experiences that await you.
Why Choose the UK for Your Seasonal Work?
Cultural Richness: The United Kingdom is a melting pot of cultures, traditions, and vibrant lifestyles.
Language and Skill Development: Working in an English-speaking environment provides an invaluable opportunity to enhance your language skills and improve your communication abilities. Additionally, the UK is known for its high standards of training and professional development, allowing you to acquire new skills and further your career prospects.
Networking and Connections: The Tier 5 Seasonal Worker program connects you with a network of like-minded individuals from around the world. You can build lasting friendships, forge valuable professional connections, and expand your global network.
During your time as a Tier 5 Seasonal Worker, you can visit London and different british cities, explore landscapes, and immerse yourself in the rich history and cultural heritage of the UK and its neighboring countries.
Embarking on a Tier 5 Seasonal Worker journey in the UK is an opportunity of a lifetime. Let us be your trusted partner in this adventure, as we guide you through the process. Get ready to embrace the excitement, growth, and adventure that await you as a Tier 5 Seasonal Worker in the UK.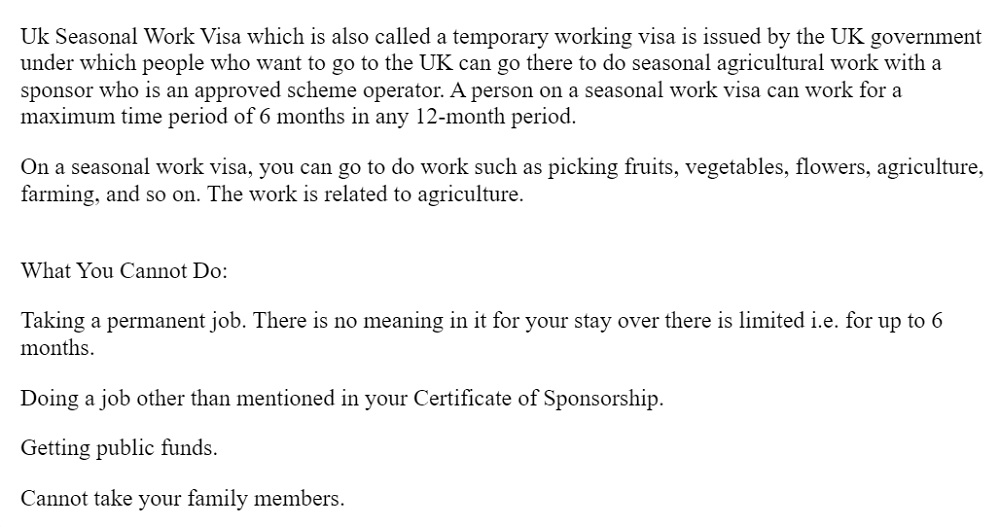 Example of UK seasonal 6 months temporary worker invitation package below: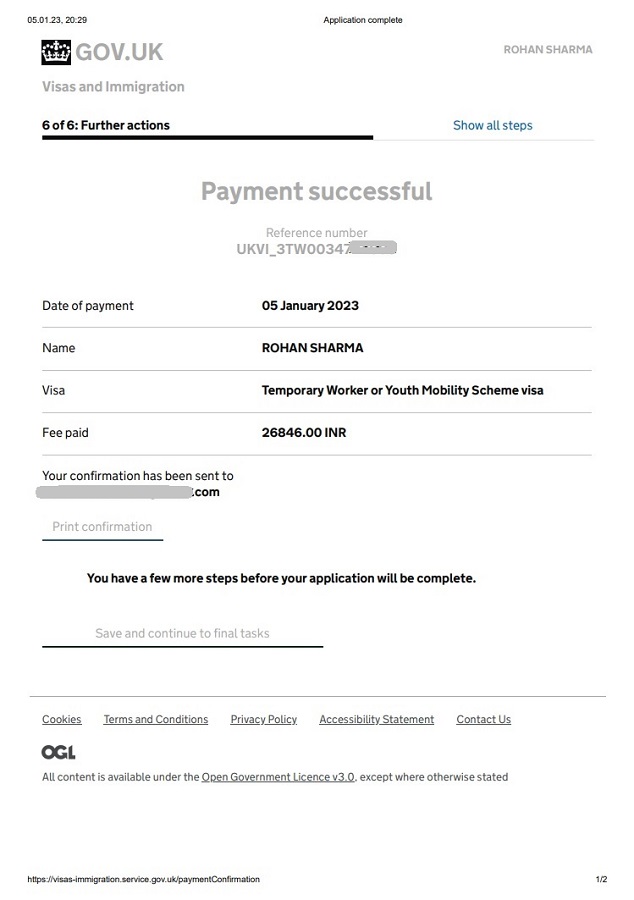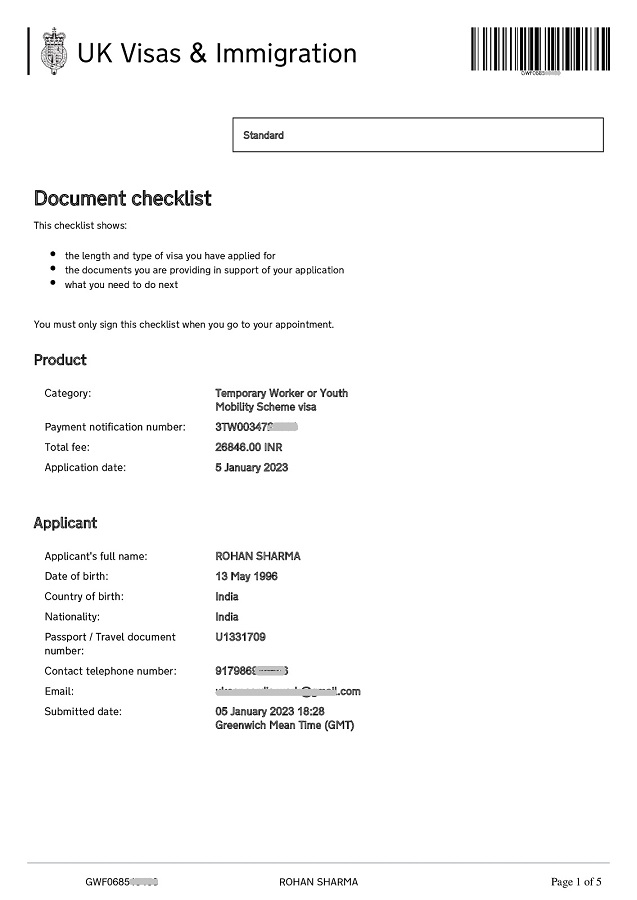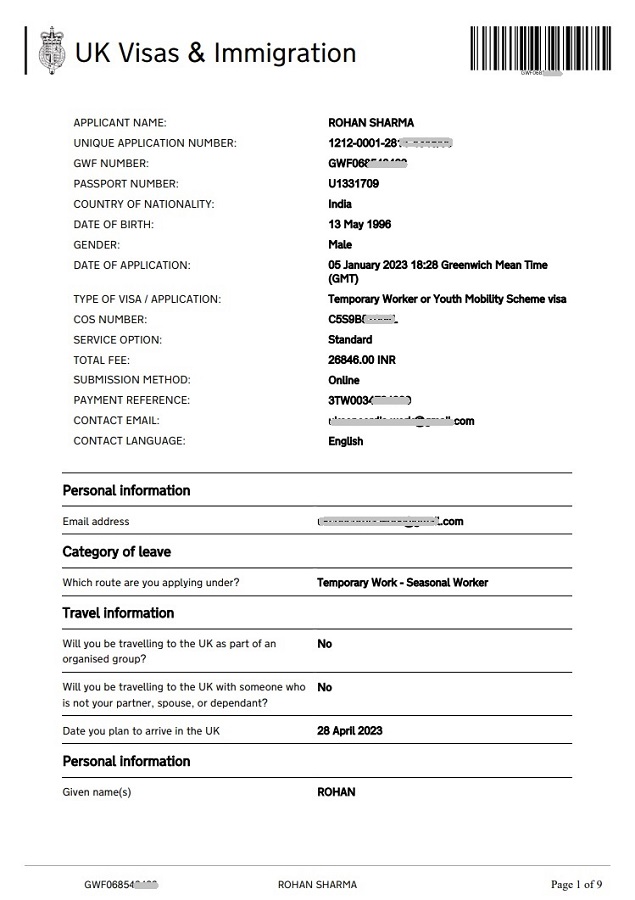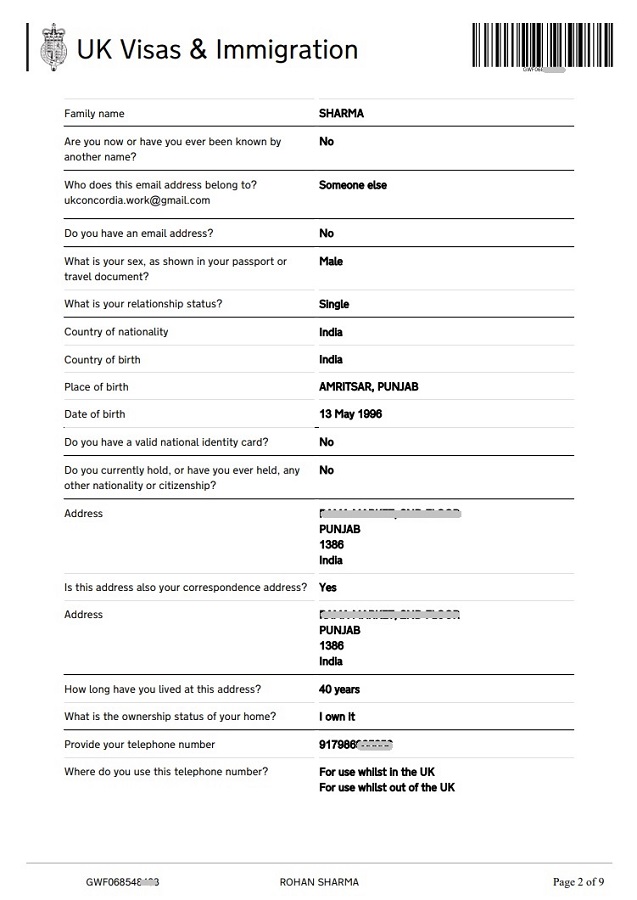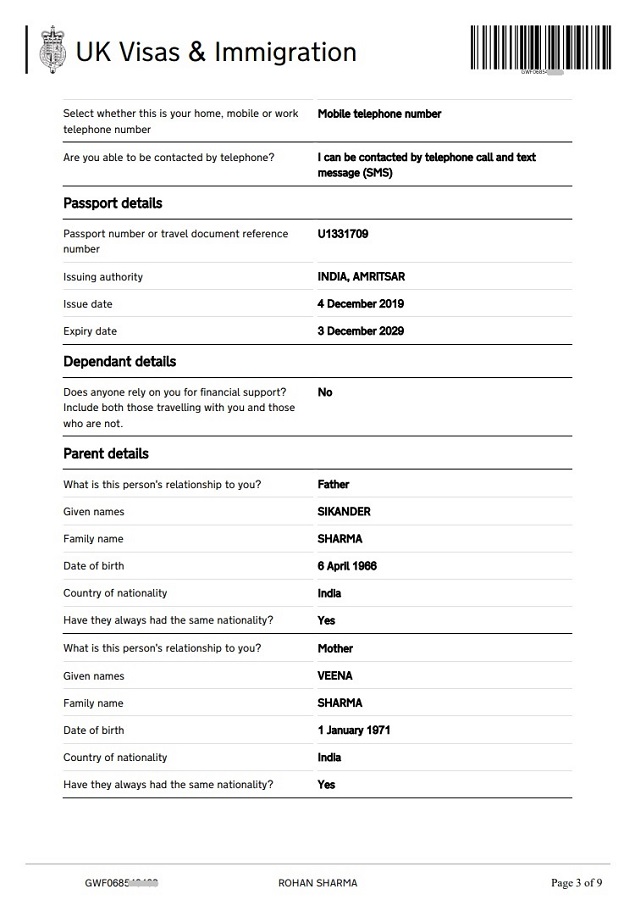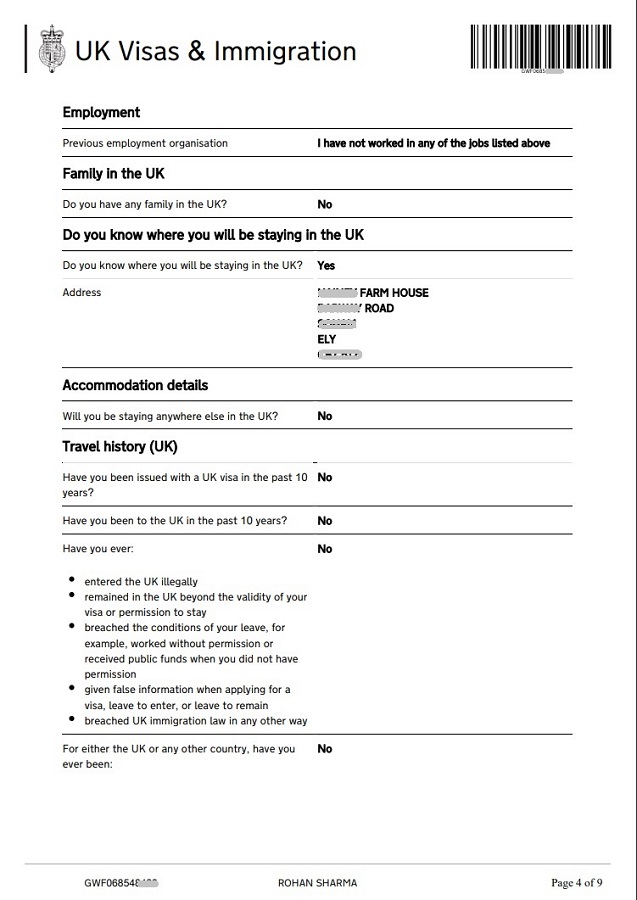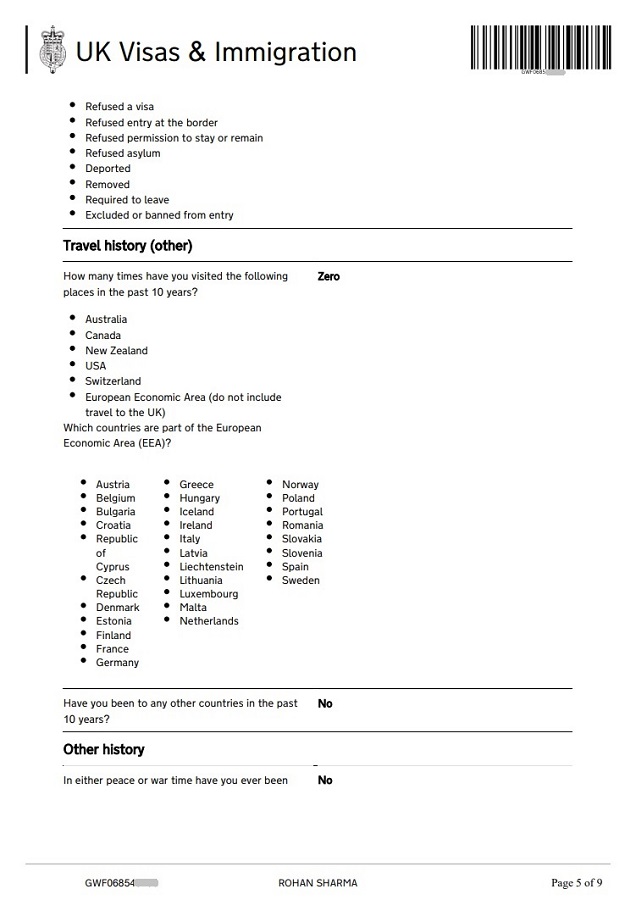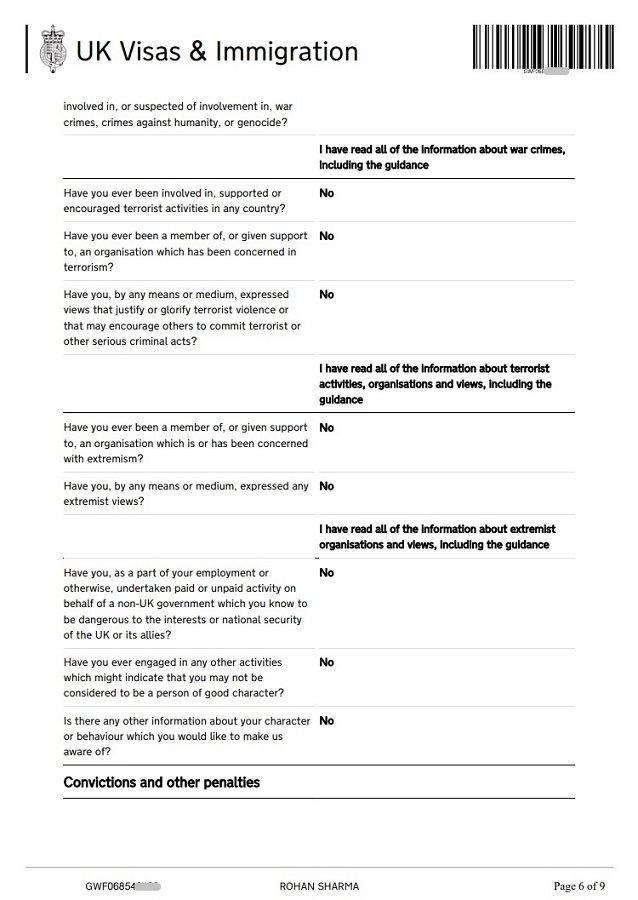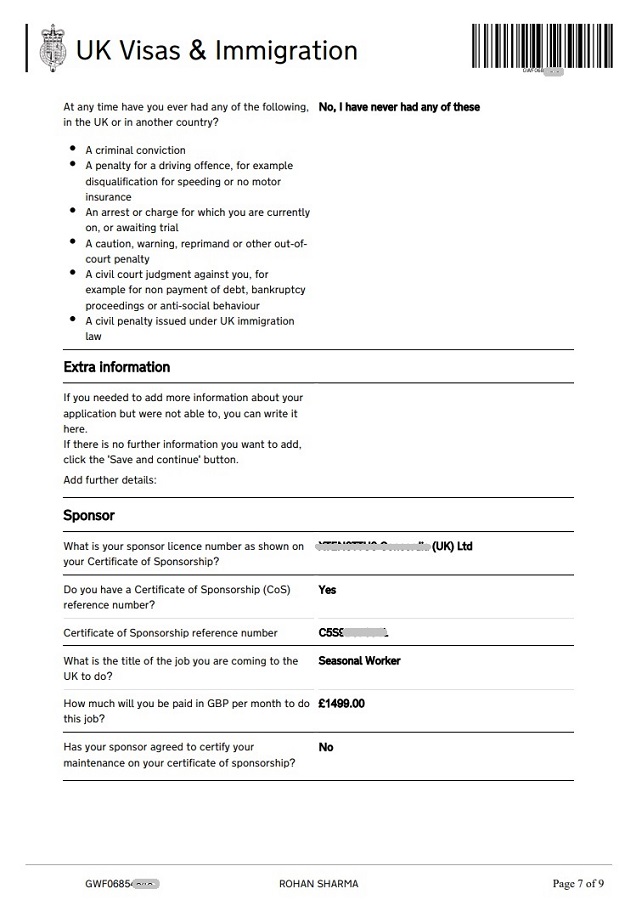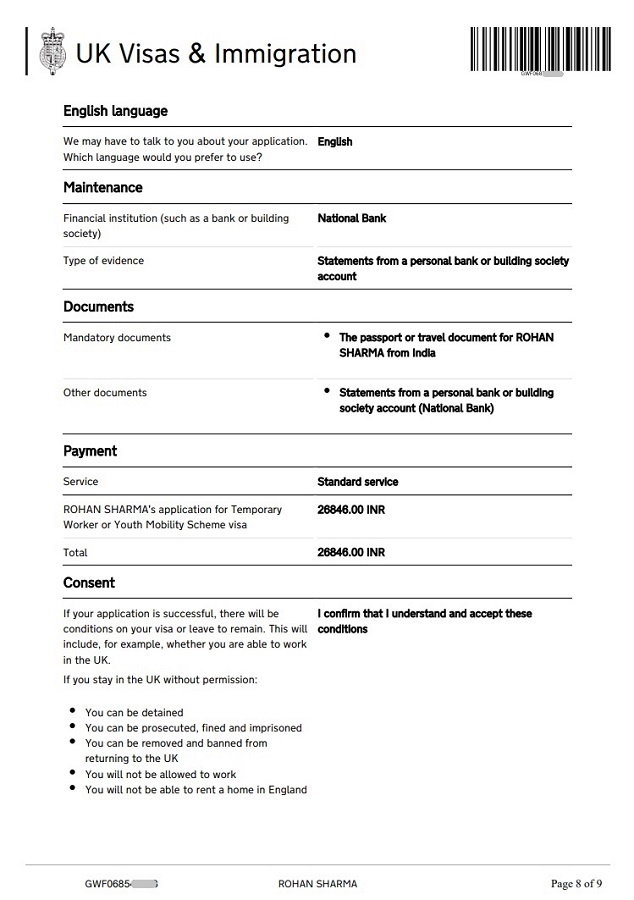 Appointment Registration Date for Uk Tier5 visa