Work permit for Lithuania from building services company.
We offer next type of service: work permit (for construction workers).
Salary from 1150 euro per month. Accommodation is provided by employer.
Lithuanian visa has a high success ratio for workers with experience in the building sphere

Requirements for work permit:
• Diploma or certificate confirming your skills in construction work
• CV
• Experience minimum 1 year
Terms: From 4-7 working days.

Cost: by order.

*You don't need hard copies to apply, it is enough to just print document in PDF files format by e-mail.

The construction company in Lithuania is ready to invite workers with employment in the following specialties:
1.Wide-profile builder
2.Mason
3.Finishing mason
4.Concrete worker
5.Carpenter
6.Window and/or door installer|
7.Scaffolding builder
8.Asphalt paver
9.Tiler
10.Plasterer
11.Gypsum board partition installer-finisher
12.Insulator
13.Plumber
14.Ventilation pipe installer
15.Pipe layer
16.Metal painter
17.Welder
18.Electrician
19.Communication cable installer
20.Drilling equipment operator
21.Bulldozer driver
22.Excavator driver
23.Motor grader and scraper operator
24.Tower crane operator

Time to join to construction company in Lithuania and get a part of dynamic team! We are seeking skilled and motivated foreign workers to contribute their expertise in various specialties, including masonry, carpentry, plumbing, welding, and more. With exciting projects and a supportive work environment, you'll have the opportunity to grow your career and make a significant impact in the European construction industry. Come build your future with us.

Contact>>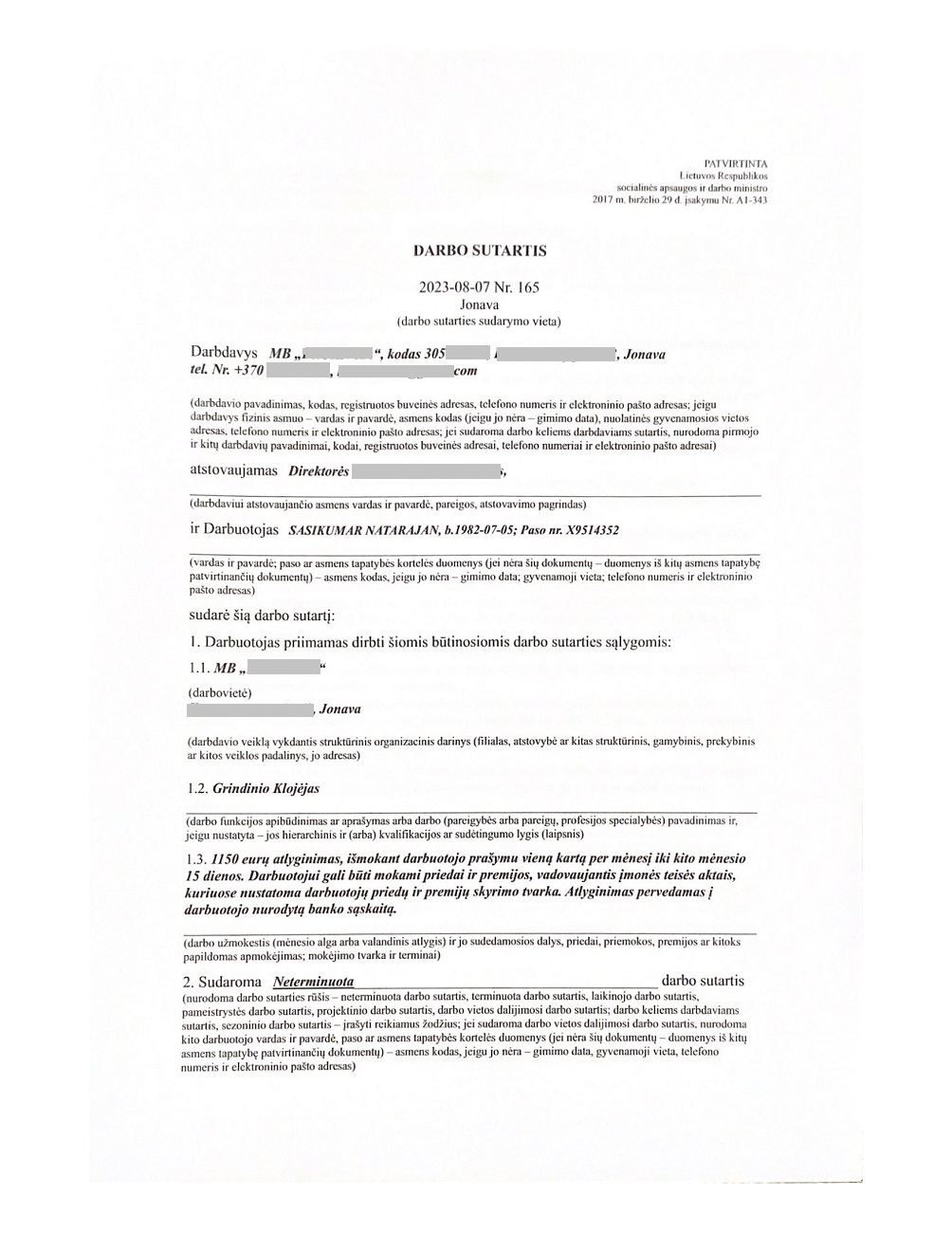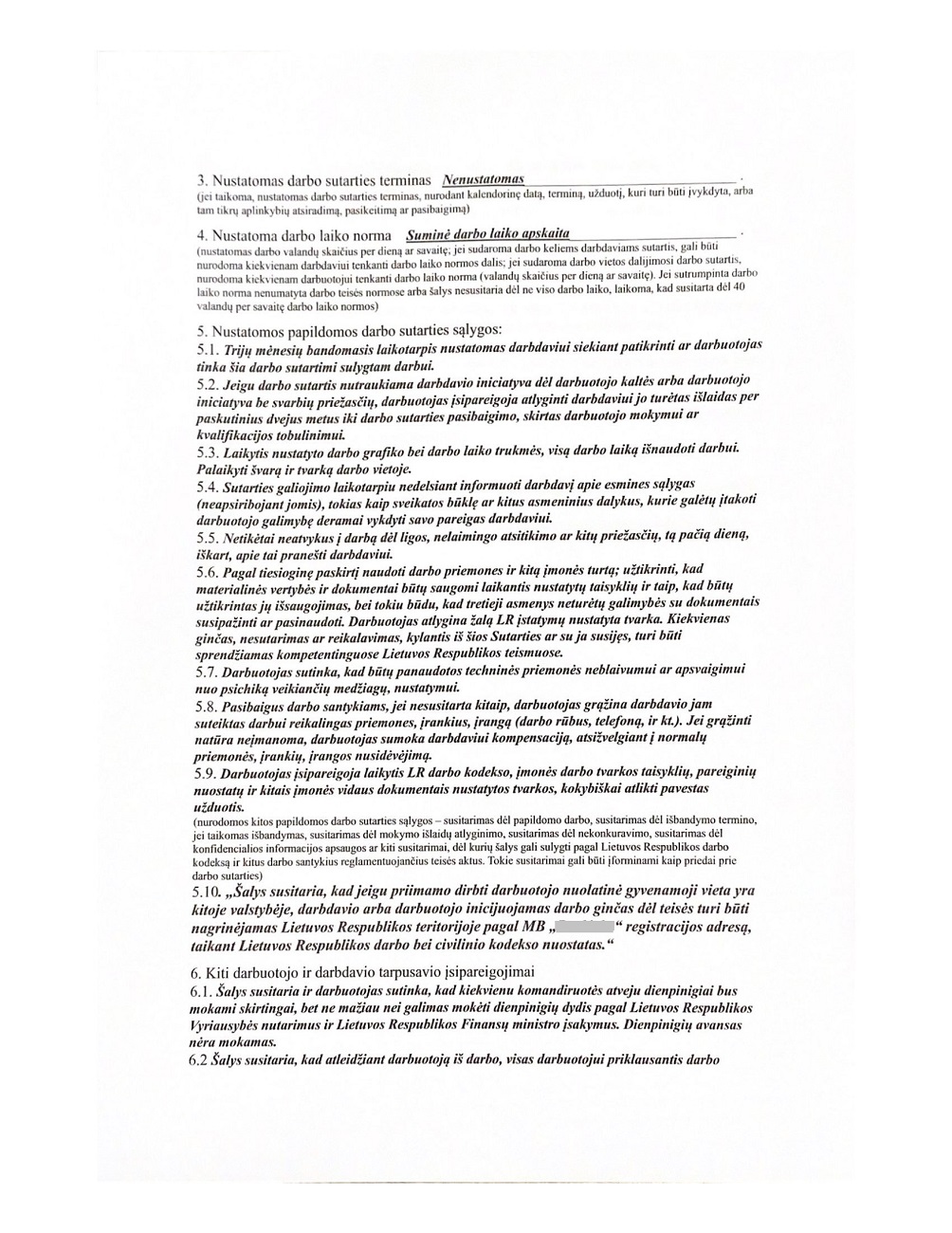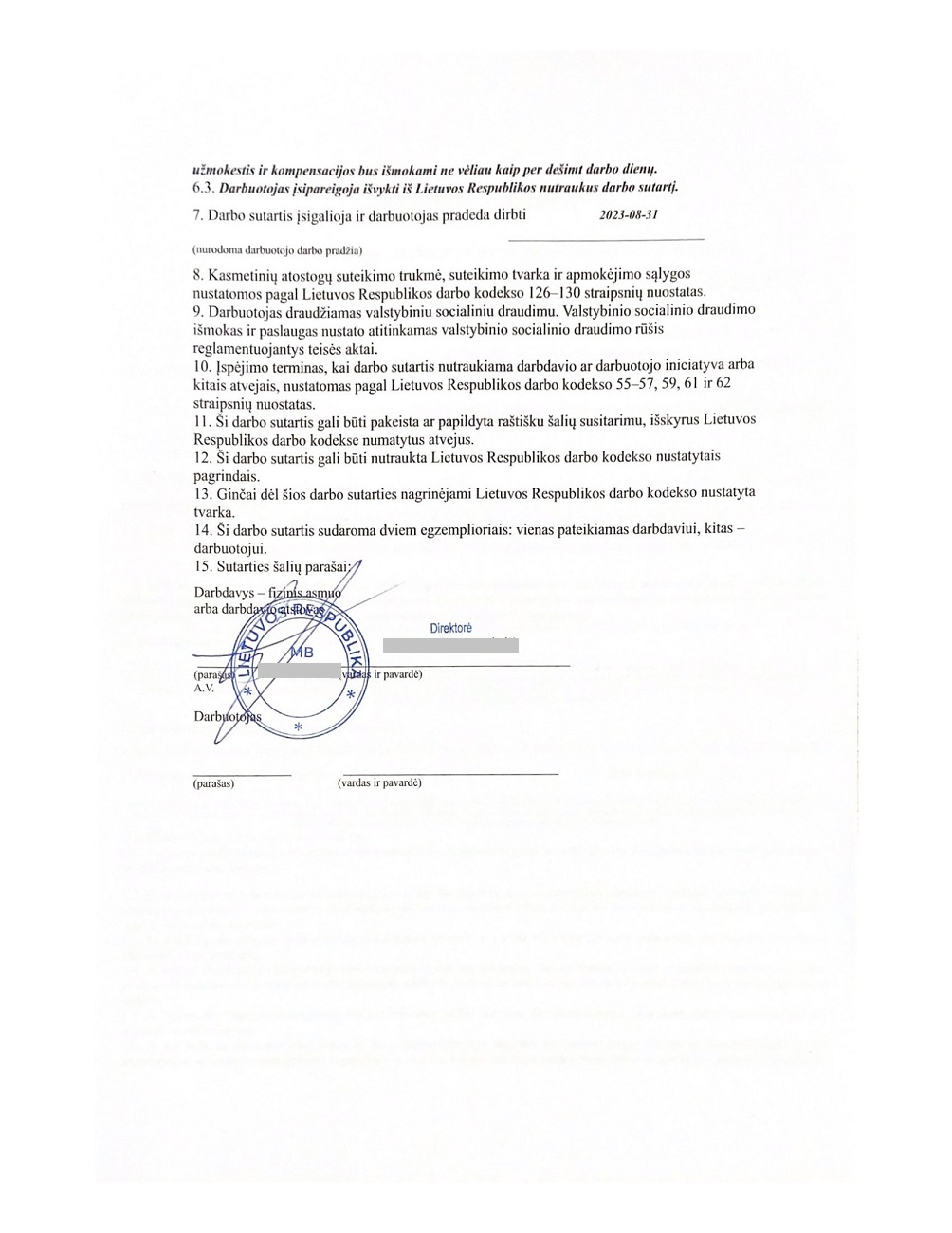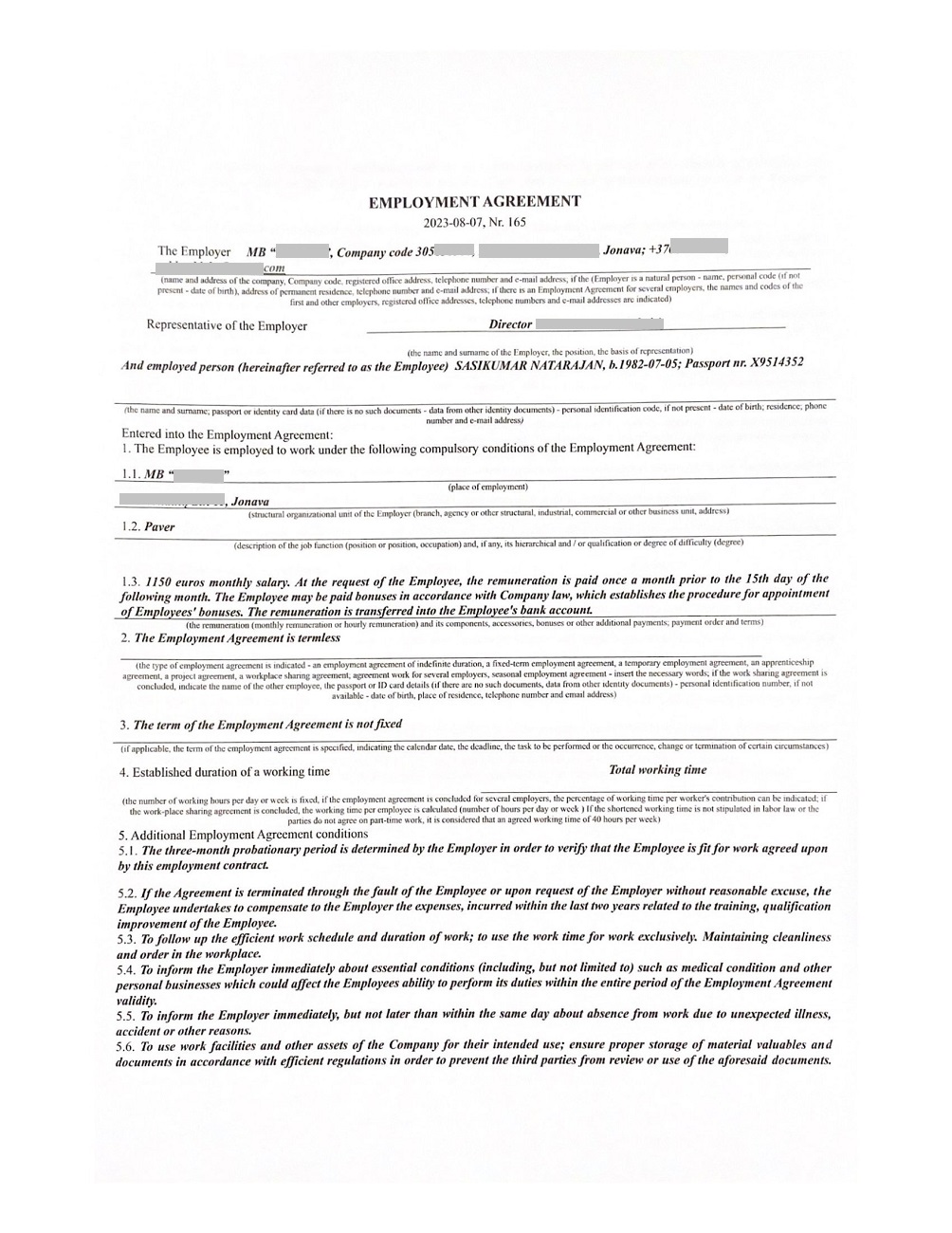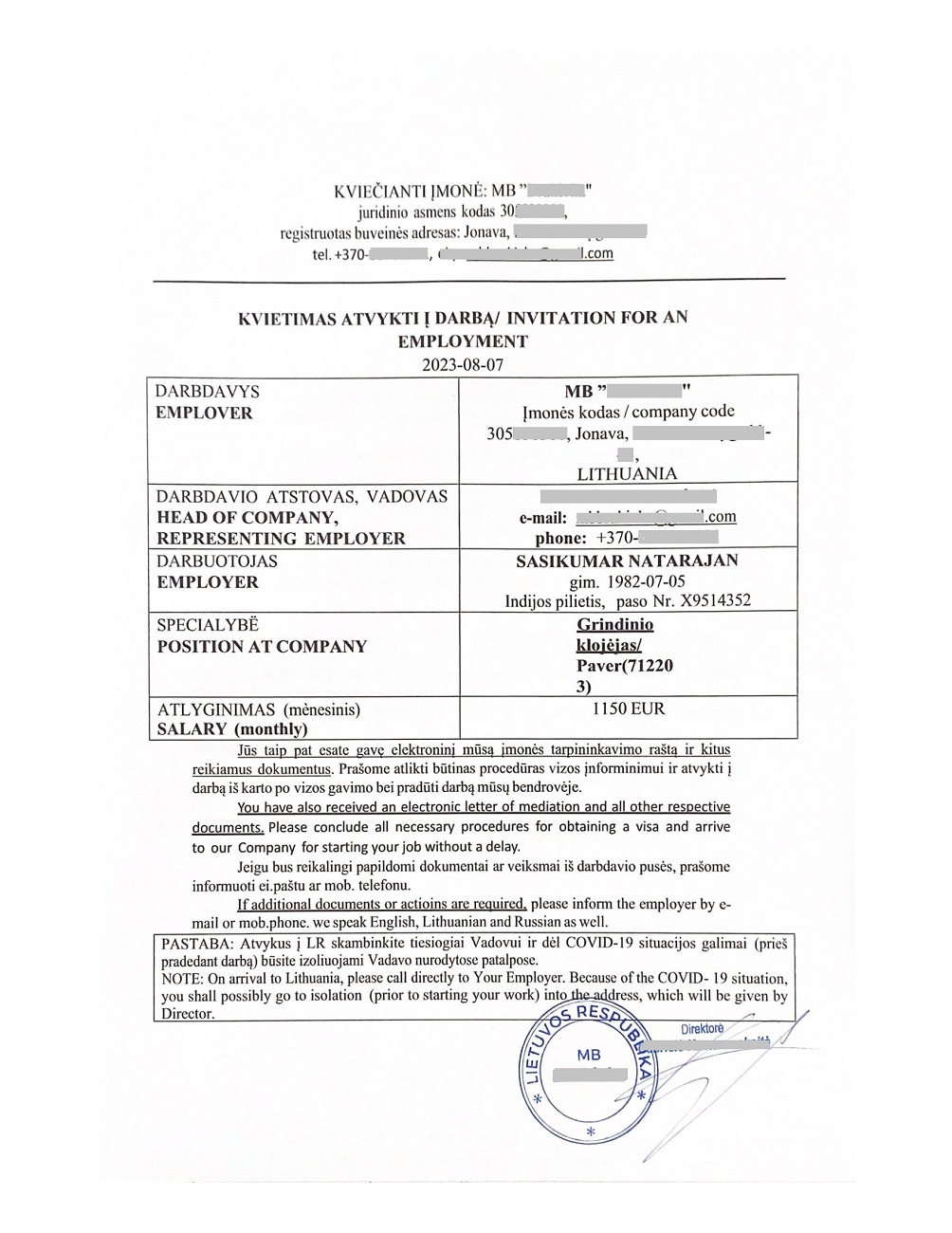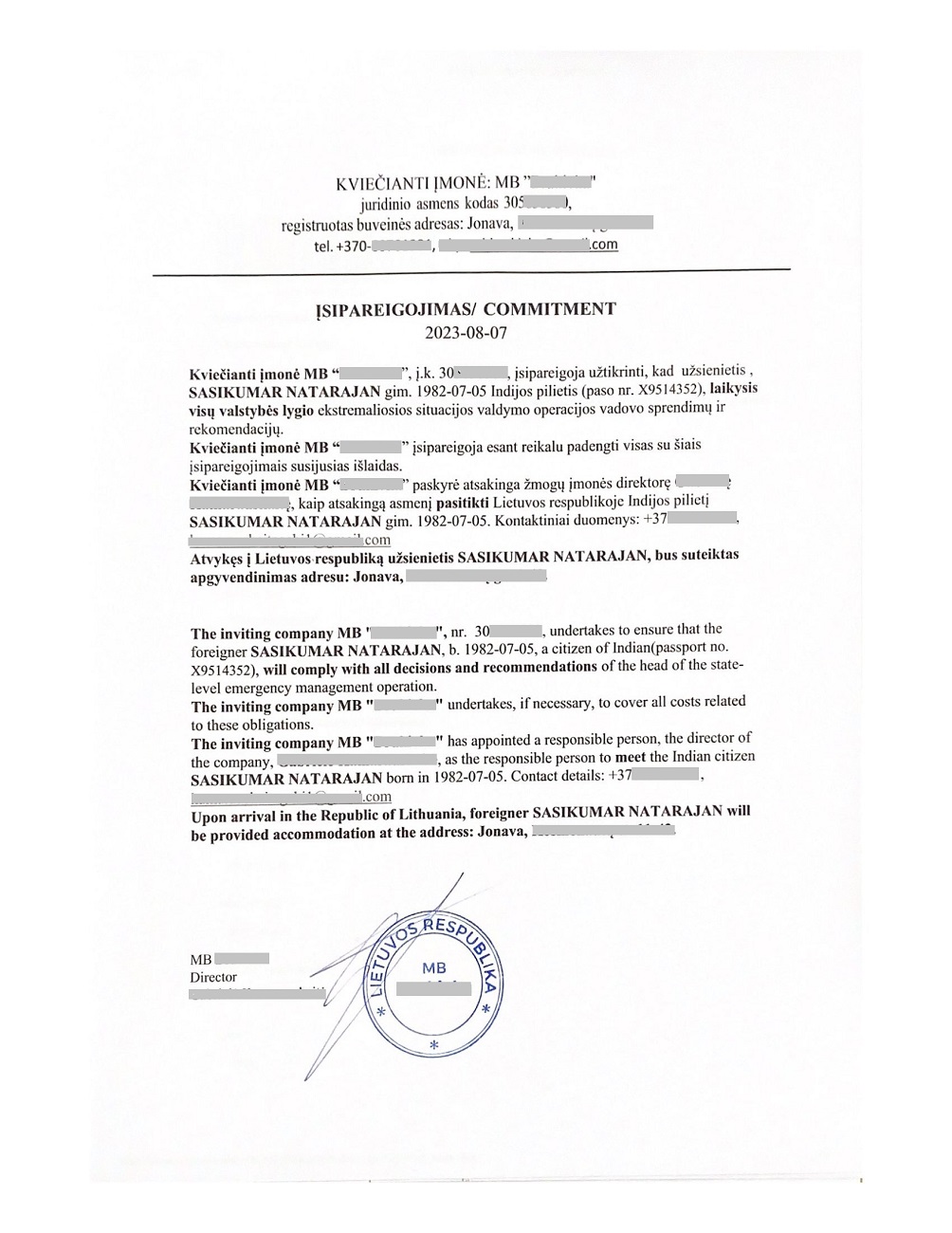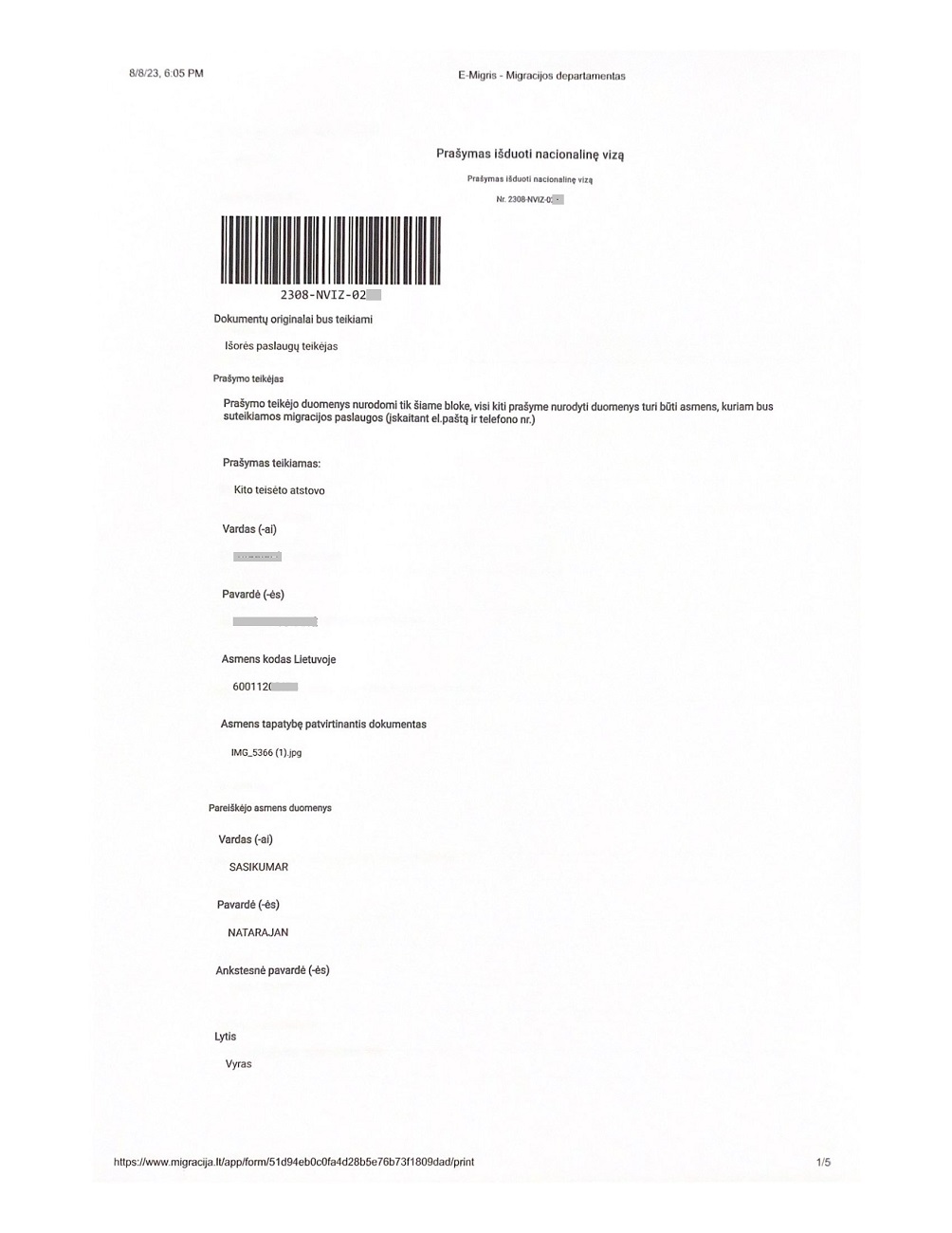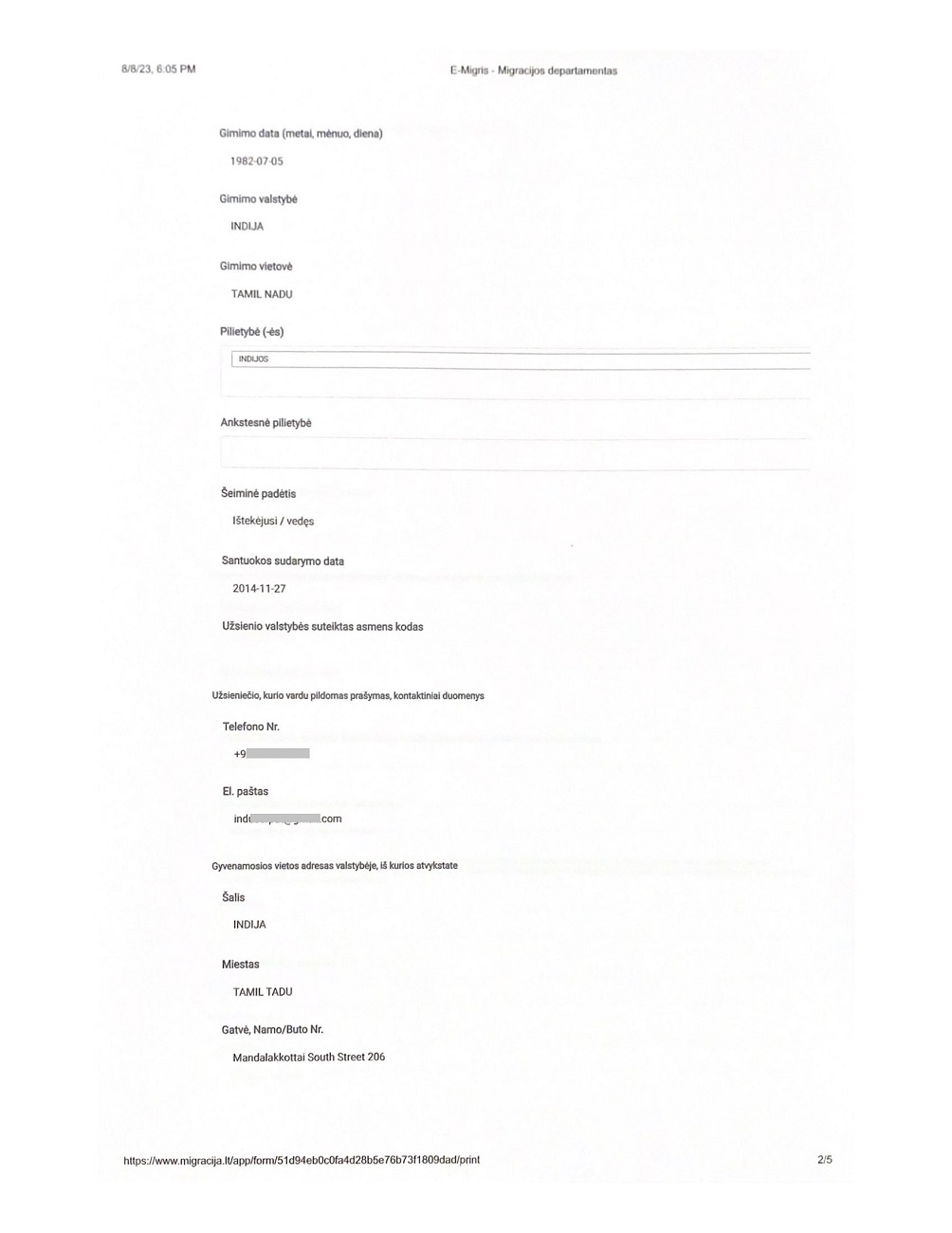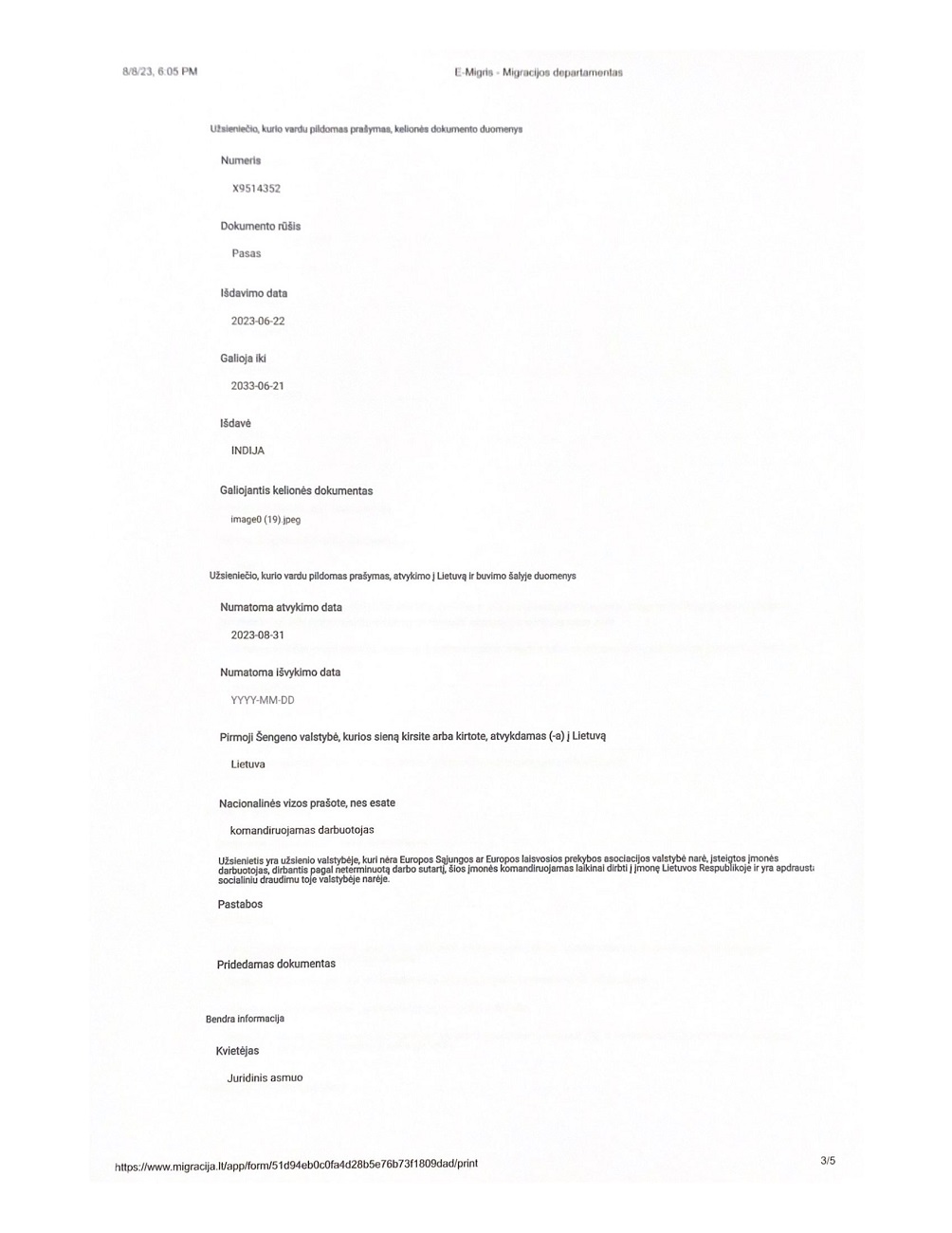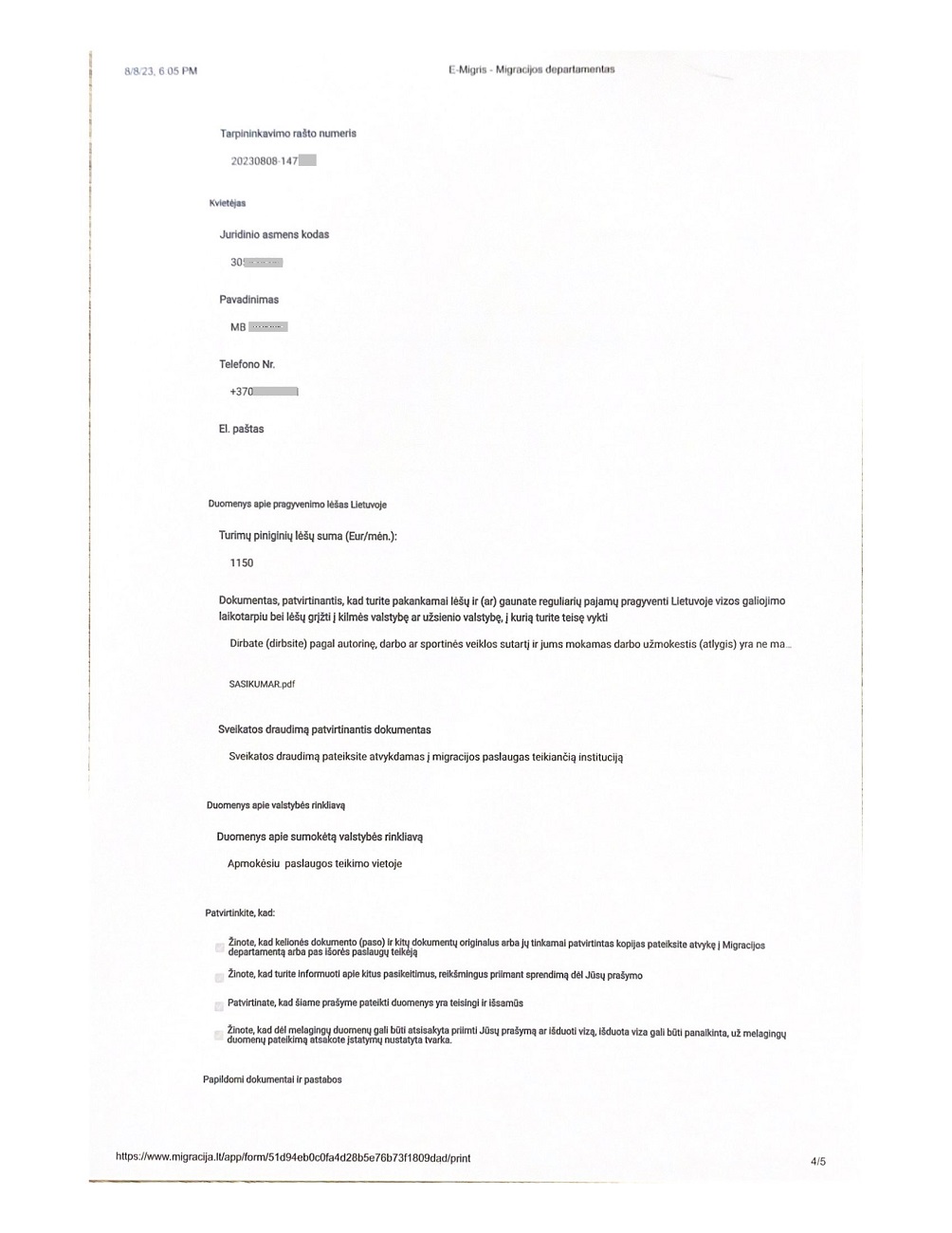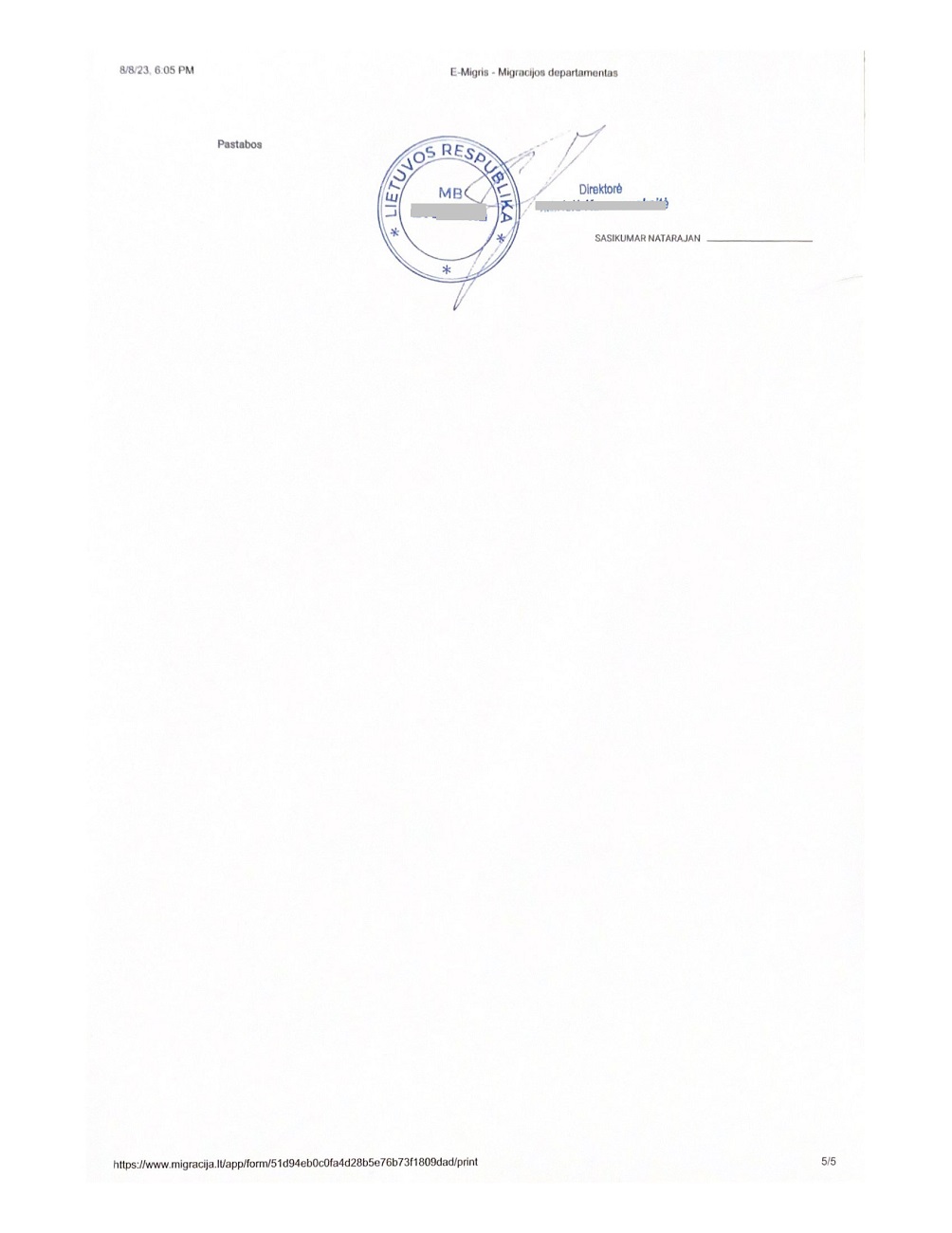 © If a source is not indicated, a copyright belongs to the site invitation4visa.com, direct link to which is obligatory at copying or use of any its materials