Are you a skilled professional or a dedicated worker seeking new horizons in the construction industry?
The long years experienced construction Company in Croatia offers a unique opportunity to expand your career and embrace a fulfilling work experience through the Croatian Work Permit.
Croatia is a member of the European Union and Shengen. A Croatian work permit opens doors to valuable knowledge exchange and professional growth.
-------------------
The Construction company in Croatia requires for formwork, reinforcement workers, installation specialists. The company's installers work from Monday to Friday, from 7 am to 4 pm. The hourly rate varies from 4 euros for general laborers to 7.5 euros for a skilled worker who can read drawings.
Accommodation is provided free of charge.
For get start a process, if you think that you are a suitable candidate for us, you can send the completed APPLICATION FORM, which I will send to you after order. Also company will need a Police clearance certificate for the last 6 months, in English or Croatian, and a copy of your passport 1st page.
Cost by order. Processing time 45-55 days.
Croatia work permit is only for real workers with construction experience in installation (pipes, water, air conditioning, ventilation, etc)Prerence workers with with diplomas, certificates, job experience in installation, good resjume (CV).

---------------------
We believe that a Croatian work permit opens doors to an exciting and fulfilling construction career.
With a thriving industry, stunning landscapes, rich cultural heritage, and a supportive work environment, Croatia offers an fruitful experience for construction professionals. Join our team and unlock the potential that awaits you in this remarkable country.


Contact: +380684768399 whatsapp or https://wa.me/380684768399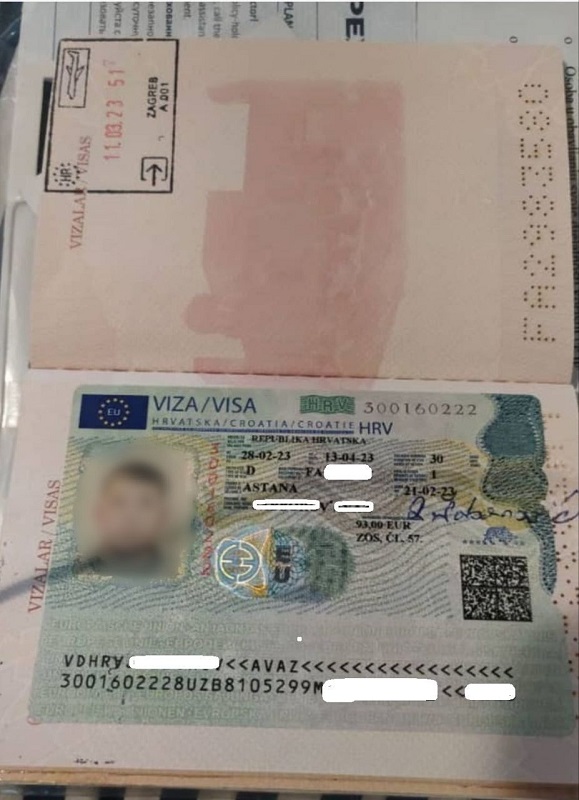 © If a source is not indicated, a copyright belongs to the site invitation4visa.com, direct link to which is obligatory at copying or use of any its materials