Education in Ukraine has long been popular among students from numerous countries in Asia and Africa.
Ukrainian universities offer foreign citizens high-quality education and a vibrant student life.
Why Choose Ukraine for Your Education?
Ukraine is home to numerous prestigious universities and institutions renowned for their high-quality education and diverse range of academic programs.
Ukrainian universities are known for their strong emphasis on academic excellence and research.
You will have the opportunity to learn from distinguished professors, engage in cutting-edge research, and gain a solid foundation for your future career.
Experience the warmth and hospitality of the Ukrainian people while making lifelong connections and friendships with fellow international students from around the world. Ukraine offers a cost-effective education compared to many other European countries, with reasonable tuition fees and lower living expenses.
This makes it an attractive destination for students seeking a high-quality education without a heavy financial burden.
Student invitation for student visa to Ukraine. Cost by order.

Originals will be sent by DHL.

Assistance in receiving student visa D.

Picking in airport or helping to get Moldova Tranzit visa.

Helping in receiving Temporary Permit Residence on students ground in Ukraine.

Ukraine borders European countries. We can assist in obtaining visa to Europe from Ukraine.

More info: +380684768399 whatsapp or https://wa.me/380684768399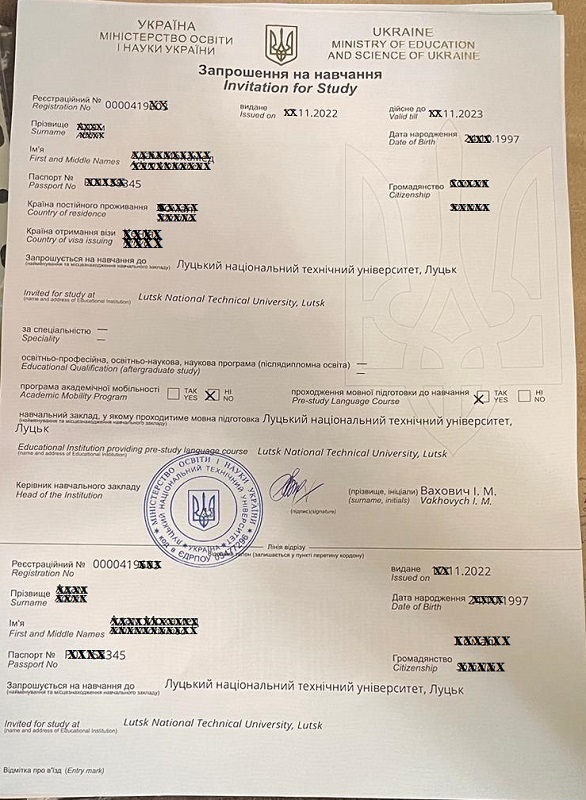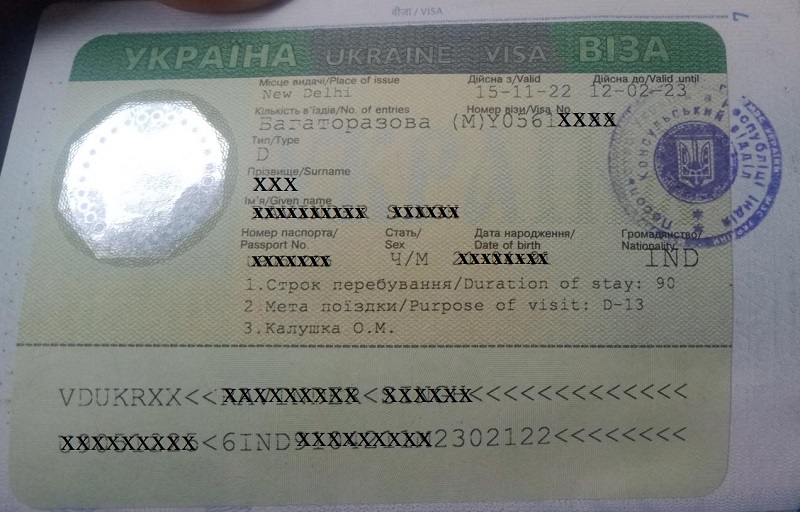 Probably you are interested more in receving guest or business iv to Ukraine?
Information about obtaining private and business visa (Type C) to Ukraine is available here.


© If a source is not indicated, a copyright belongs to the site invitation4visa.com, direct link to which is obligatory at copying or use of any its materials